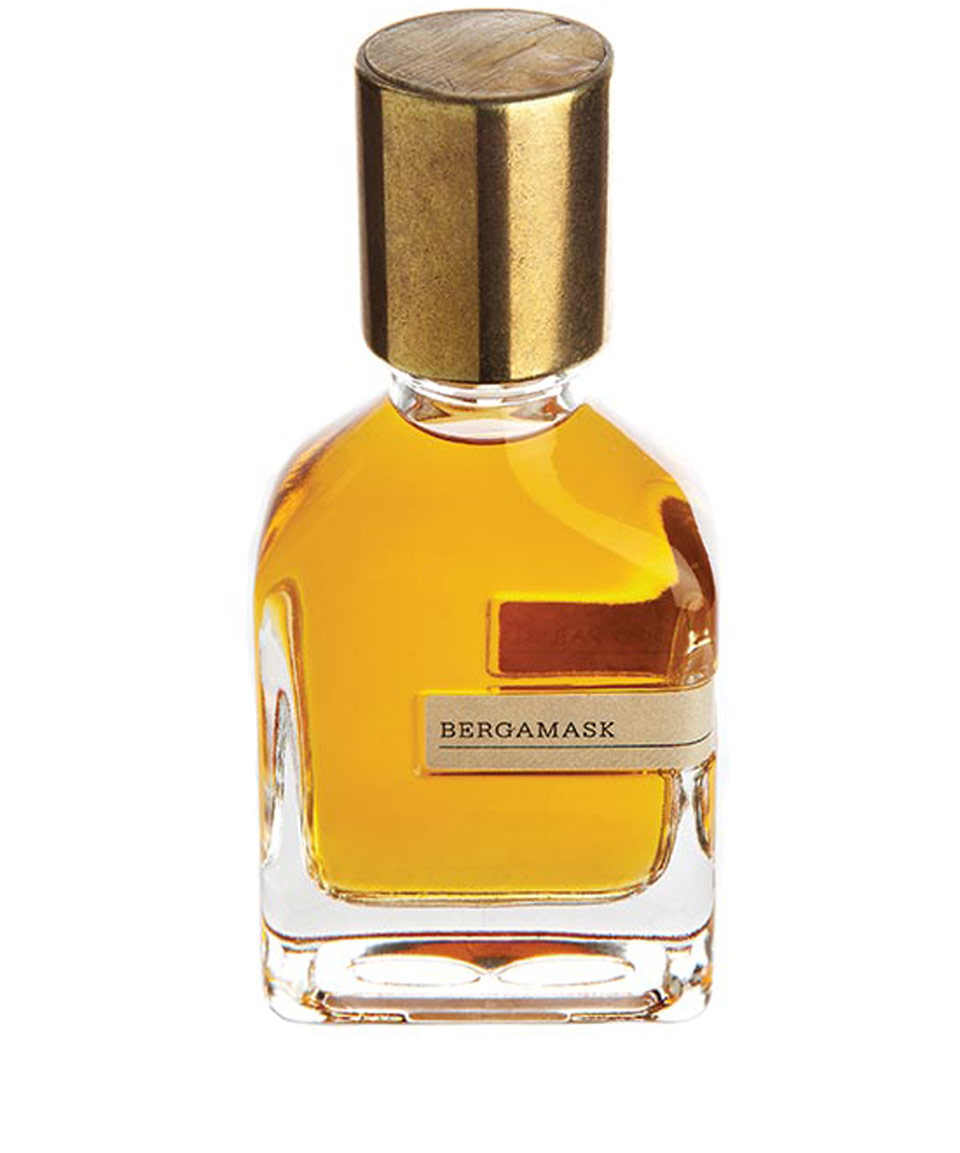 Liberty of London Fragrance Department Finds
With the festive season upon us now is the perfect opportunity to pay Liberty of London's fragrance department a visit. With one of the finest selection of scents in the world you won't be disappointed.
Here are some of our brands you can find while you are there, many of which also available online.
ORTO PARISI
BERGAMASK EAU DE PARFUM 50ML
£138.00
Bergamot and musk form the basis of this Orto Parisi perfume; a fresh, citrus scent is complemented by decadent musk.
FEATURES
Notes of citrus and musk
By Alessandro Gualtieri
SIZE
50ml
---
NASOMATTO
BLACK AFGANO EXTRAIT DE PARFUM 30ML
£118.00
A scent for the daring, this Nasomatto perfume aims to capture the qualities of hashish, along with the mystery and intrigue that the herb carries.
"This bottle of perfume is part of the Nasomatto project. The fragrance aims to evoke the best quality of Hashish."
FEATURES
Envelopes the wearer without overpowering; smoky and intense
By Alessandro Gualtieri
SIZE
30ml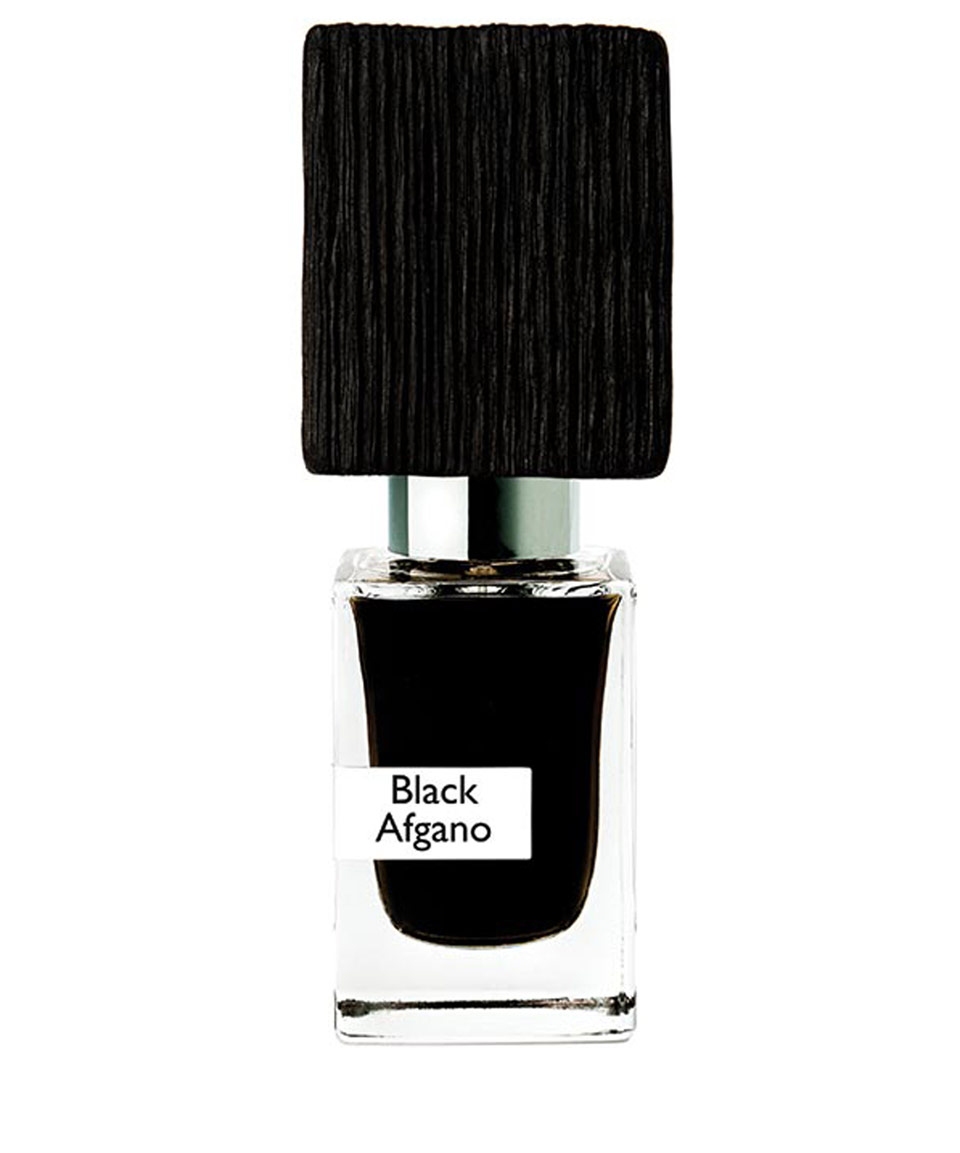 ---
AEDES DE VENUSTAS
OEILLET BENGALE EAU DE PARFUM 100ML
£185.00
This Aedes de Venustas Oeillet Bengale Eau de Parfum was inspired by a rare China rose and offers a firey and fierce fragrance. Smell sweet with a light spritz of this and stay fragrant all day.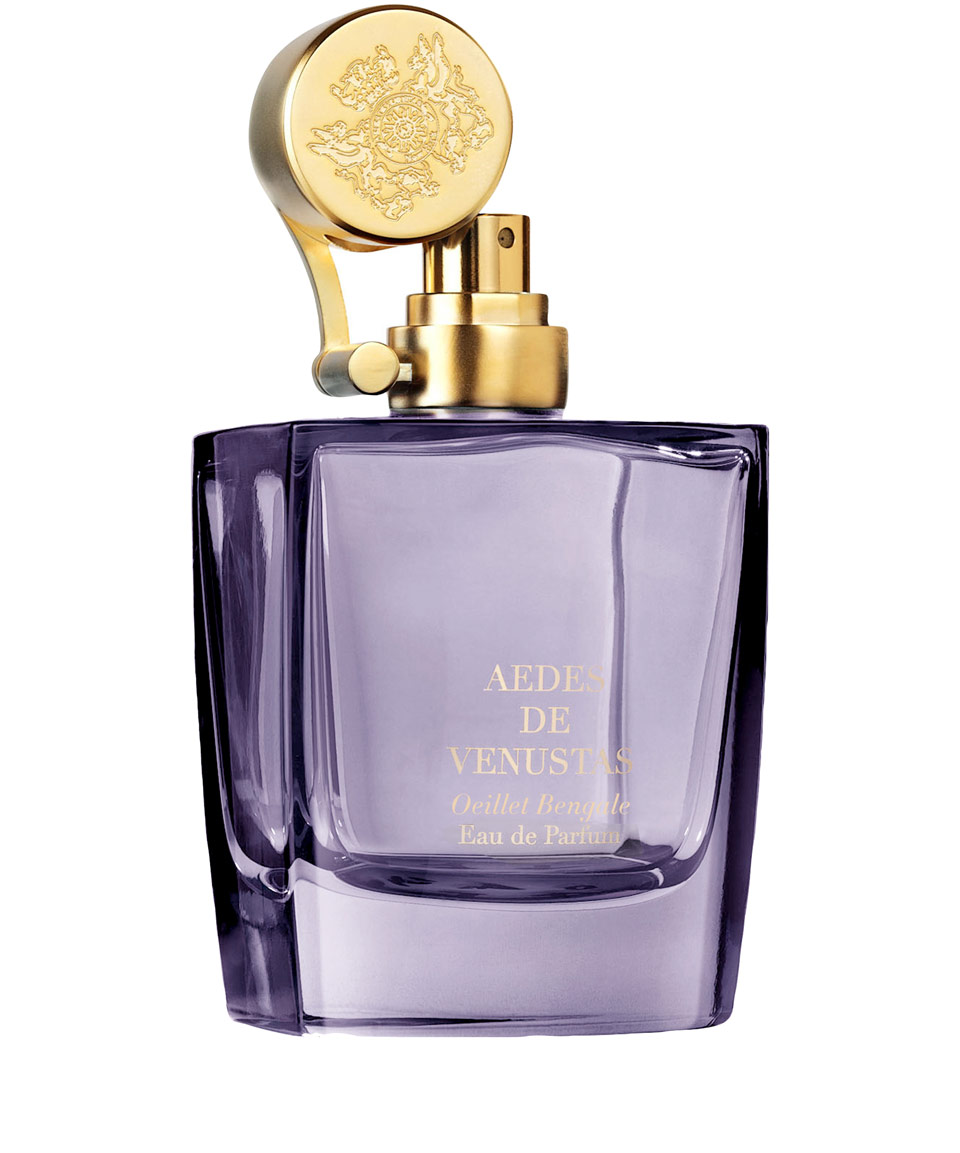 ---
CARTHUSIA
CAPRI FORGET ME NOT PARFUM 50ML
£85.00
Capri Forget Me Not Parfum 50ml from the Carthusia collection.
A hearty and original unisex fragrance evoking recollections of the second 'Belle Epoque' at the end of the 1960s, during which elegance, originality, the forces of nature, lustfulness, musicality, warmth and vitality made Capri an island of great charm.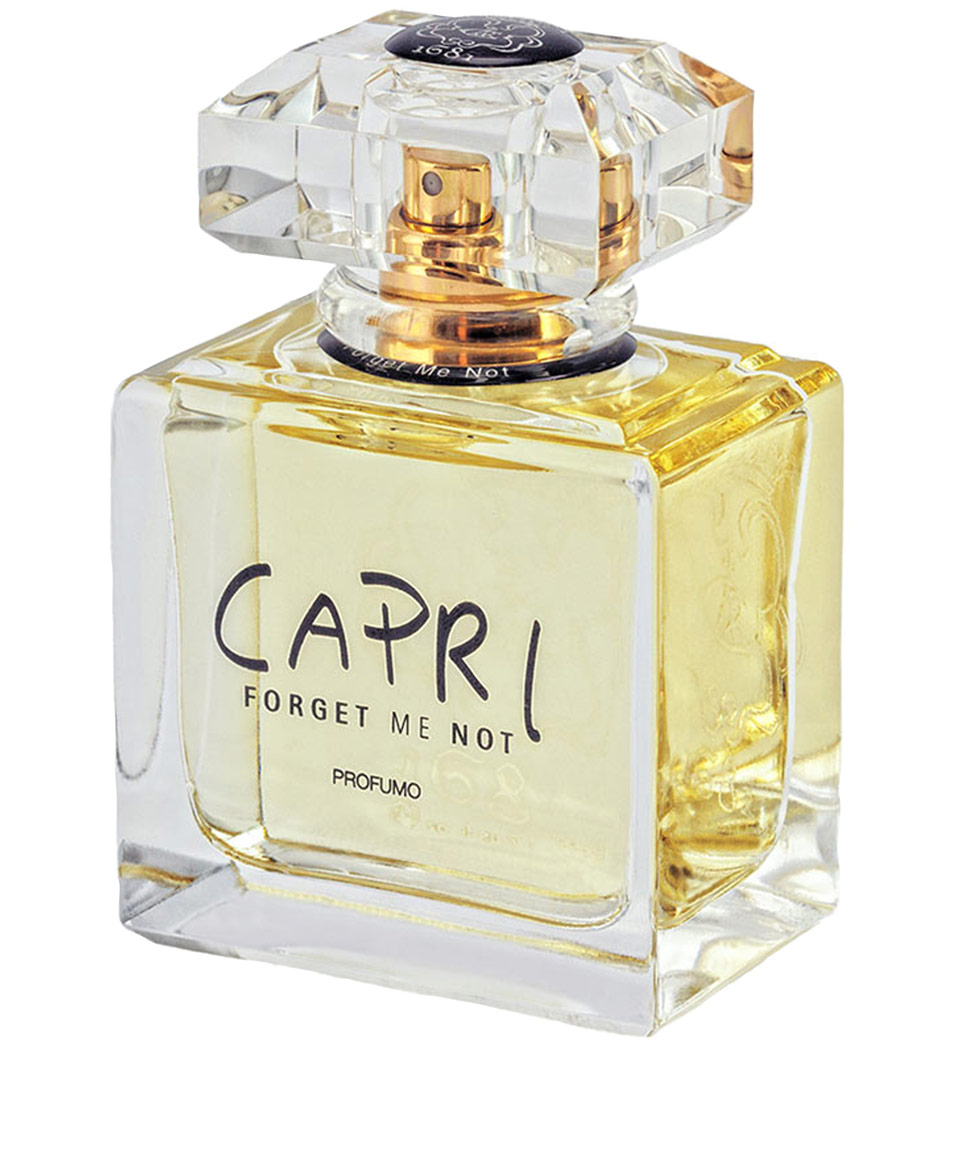 ---
LINARI
PORTA DEL CIELO EAU DE PARFUM 100ML
Porta del Cielo Eau de Parfum 100ml from the Linari collection.
Linari's Porta del Cielo perfume is a celestial interaction of opulent fruity notes of sun-ripended Calabrian bergamot, juicy pineapple and crispy raspberry merge with floral accords of delicate freesia and aromatic Indian davana oil.
FEATURES
• Top notes: Sandalwood, cashmere wood
• Heart notes: Lily of the valley, violet, orange blossom
• Base notes: White musk, vanilla, tonka bean, benzoin resin, labdanum
• The bottle is decorated with 22 carat gold plating
SIZE
100ml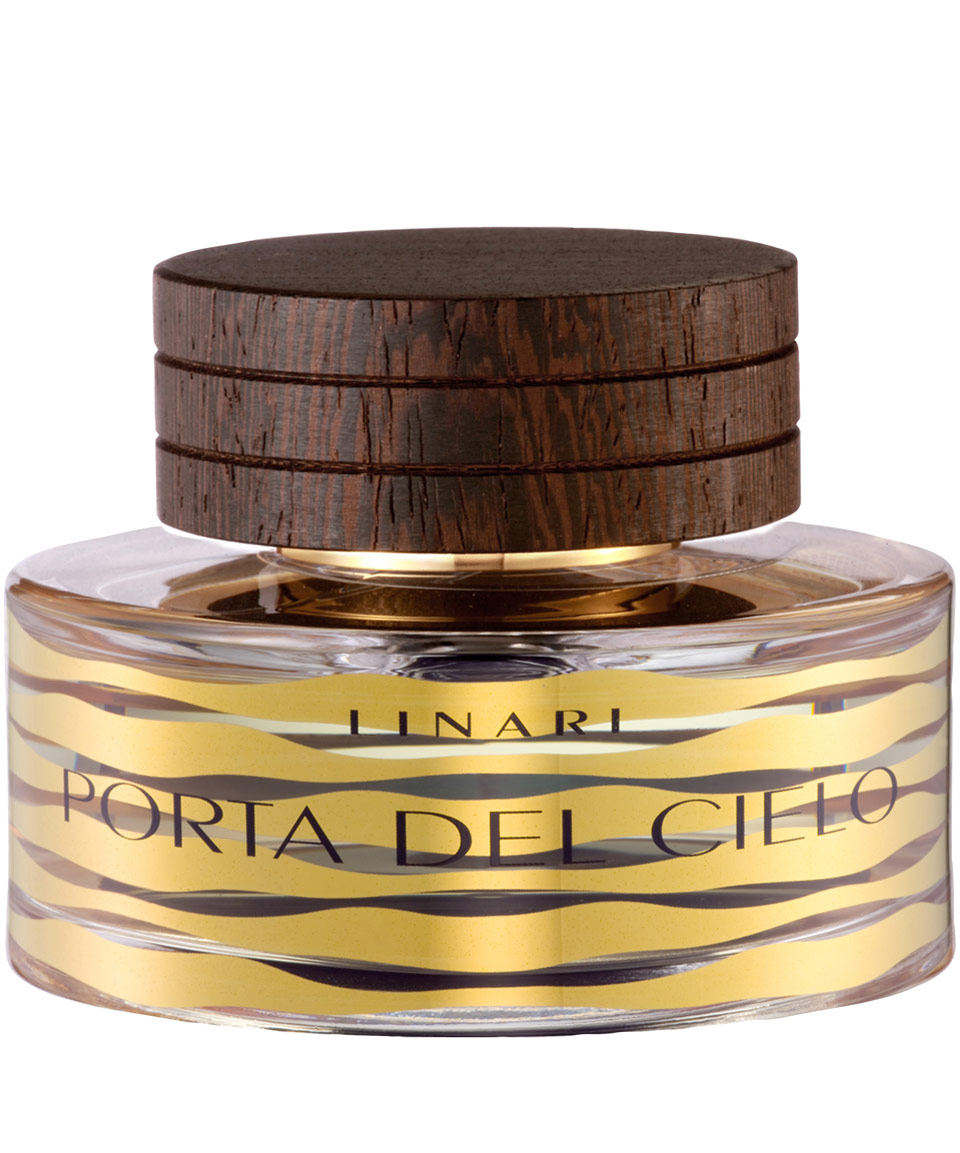 ---
ULRICH LANG NEW YORK
APERTURE EAU DE PARFUM 100ML
This Ulrich Lang New York perfume is an introspective, woody yet spicy scent. Created by former L'Oreal executive Ulrich Lang and Britt Biegelsen, the collection is inspired by contemporary, eclectic photography.
FEATURES
Top notes: aldehydes, pink pepper, black pepper, white pepper
Mid notes: tobacco, jasmin, cedarwood, muguet
Dry notes: must, vetiver, ambergis, animalic notes, amber
SIZE
100ml
---
You can also find out more about the world of Liberty on Liberty of London on Channel 4, every Wednesday at 9pm. Find out more about the people behind the show here. http://www.liberty.co.uk/making-liberty/article/fcp-content
---
December 9, 2014