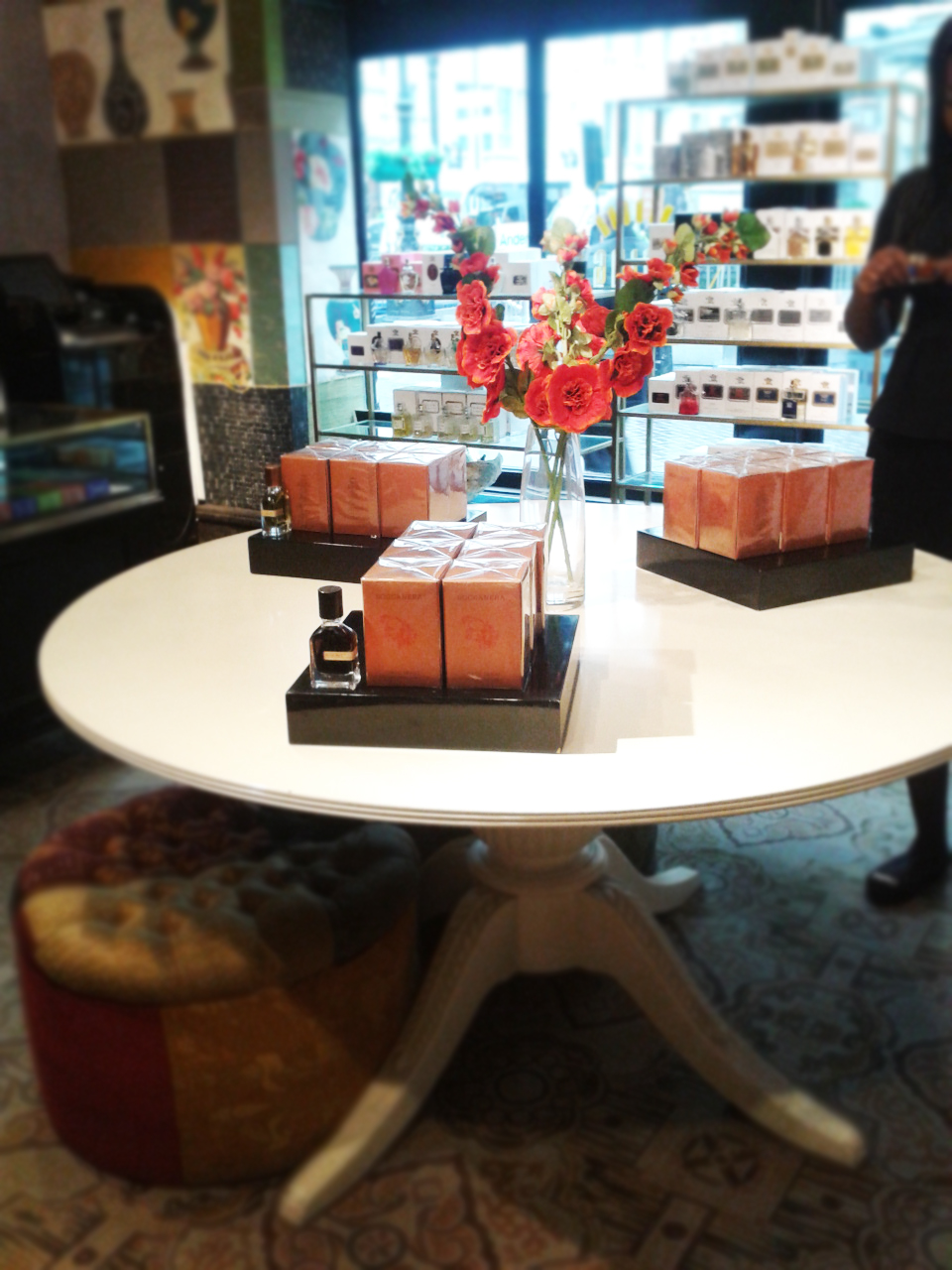 Orto Parisi Liberty London Launch
Today we had a bright and early start as we attended the launch of Orto Parisi in Liberty London, which we are very excited about!
We are proud to represent the new line that is exclusive to Liberty and is currently displayed in all 4 beauty windows until the 9th June.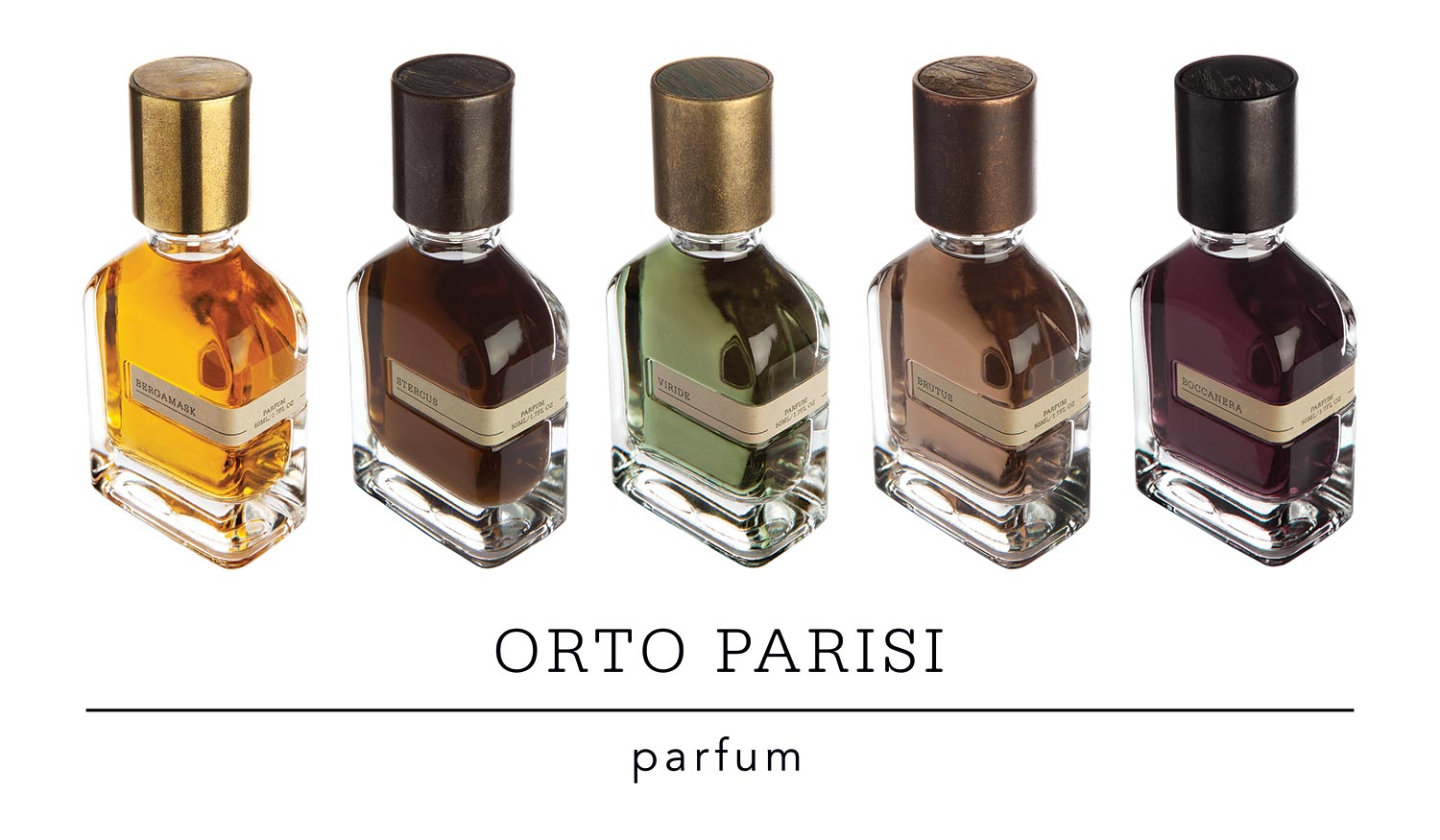 Orto Parisi is the creation of Alessandro Gualtieri and the range is made up of five fragrances. They are all based on the concept of the parts of the body that carry more smell are those where more soul is collected.
Gualtieri describes his creations, "The strong smells have become unpleasant to us, because the excess of soul is intolerable to the extent that our innate animalism is repressed and breaking from civilization. This project is my garden I have planted, fertilized, cultivated, and harvested. Orto Parisi states that our body is experienced like a garden, and its smells are a true mirror of our soul."
Find out more about each of the fragrances and view some behind the scenes photos from the Liberty window launch below. We met with Nick of Orto Parisi who had flown in from Amsterdam especially to create the window displays.
BERGAMASK 'Berga'mot is a very fresh citrus fruit. 'Mask' to capture the musky odor expelled by a fresh kill.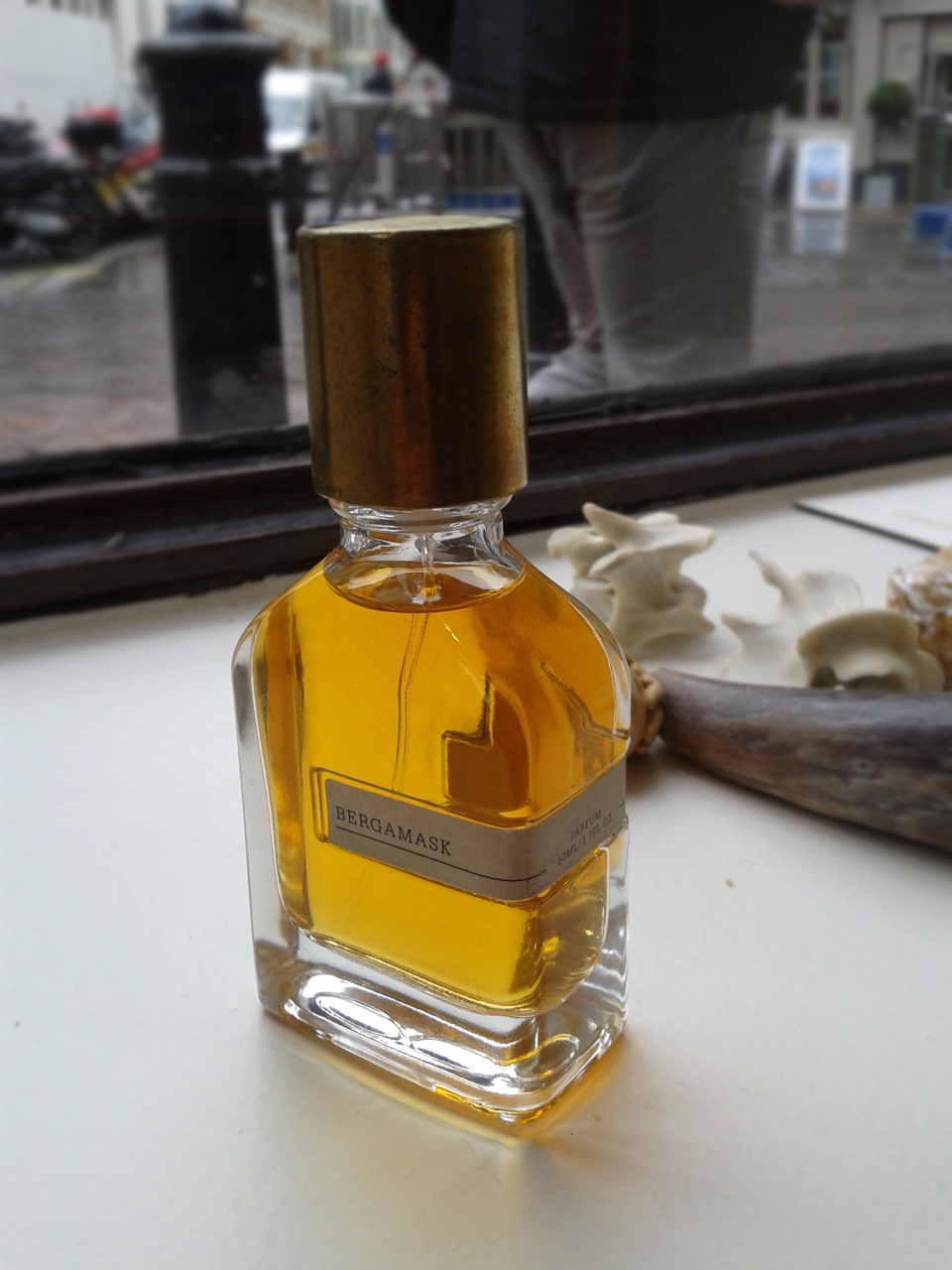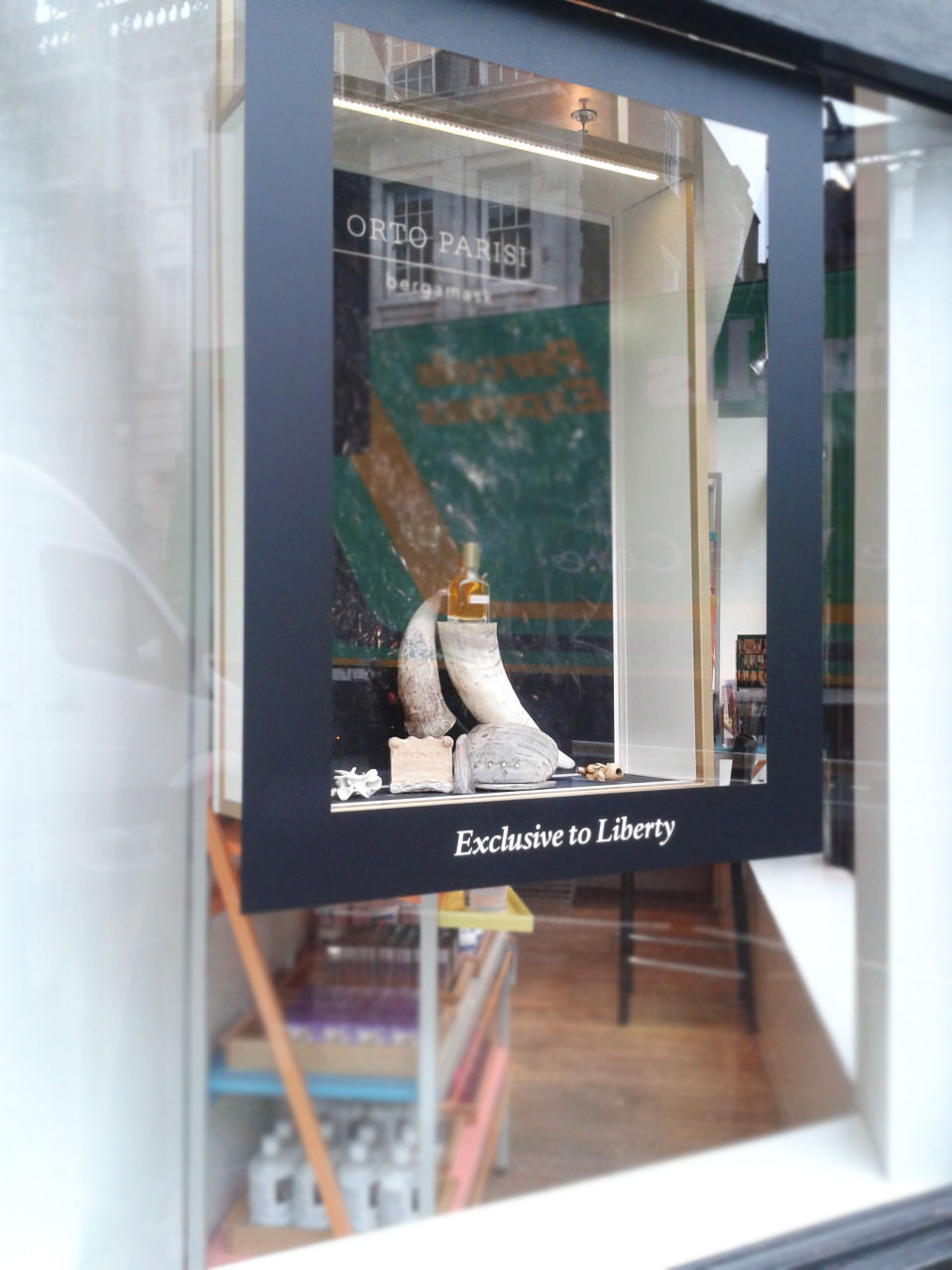 VIRIDE Viride comes from Latin meaning 'green'. GREEN/VIRILITY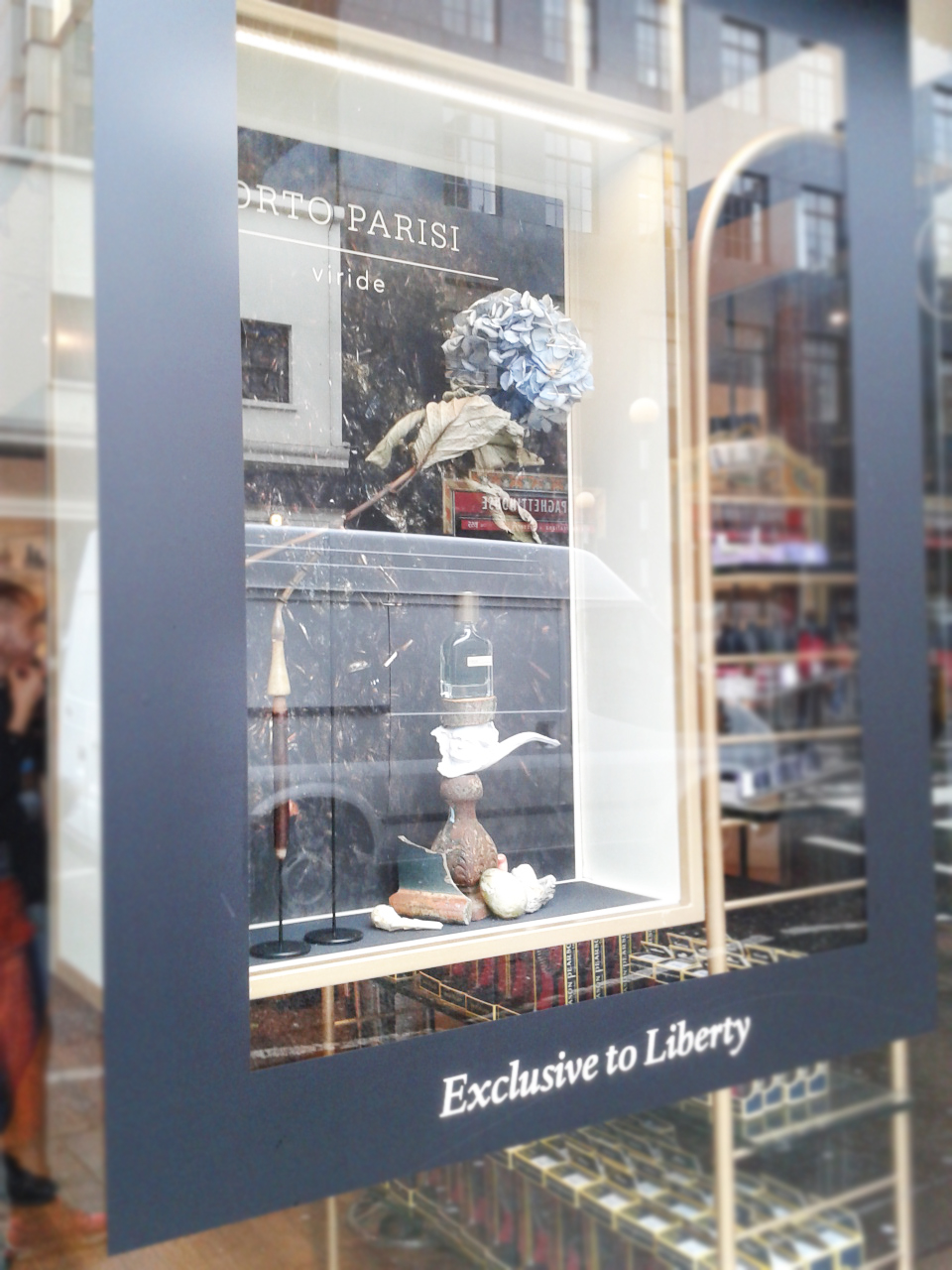 STERCUS From latin meaning 'feces'.
BRUTUS In reference to the Roman senator Marcus Junius Brutus, who was known for his lack of eloquency.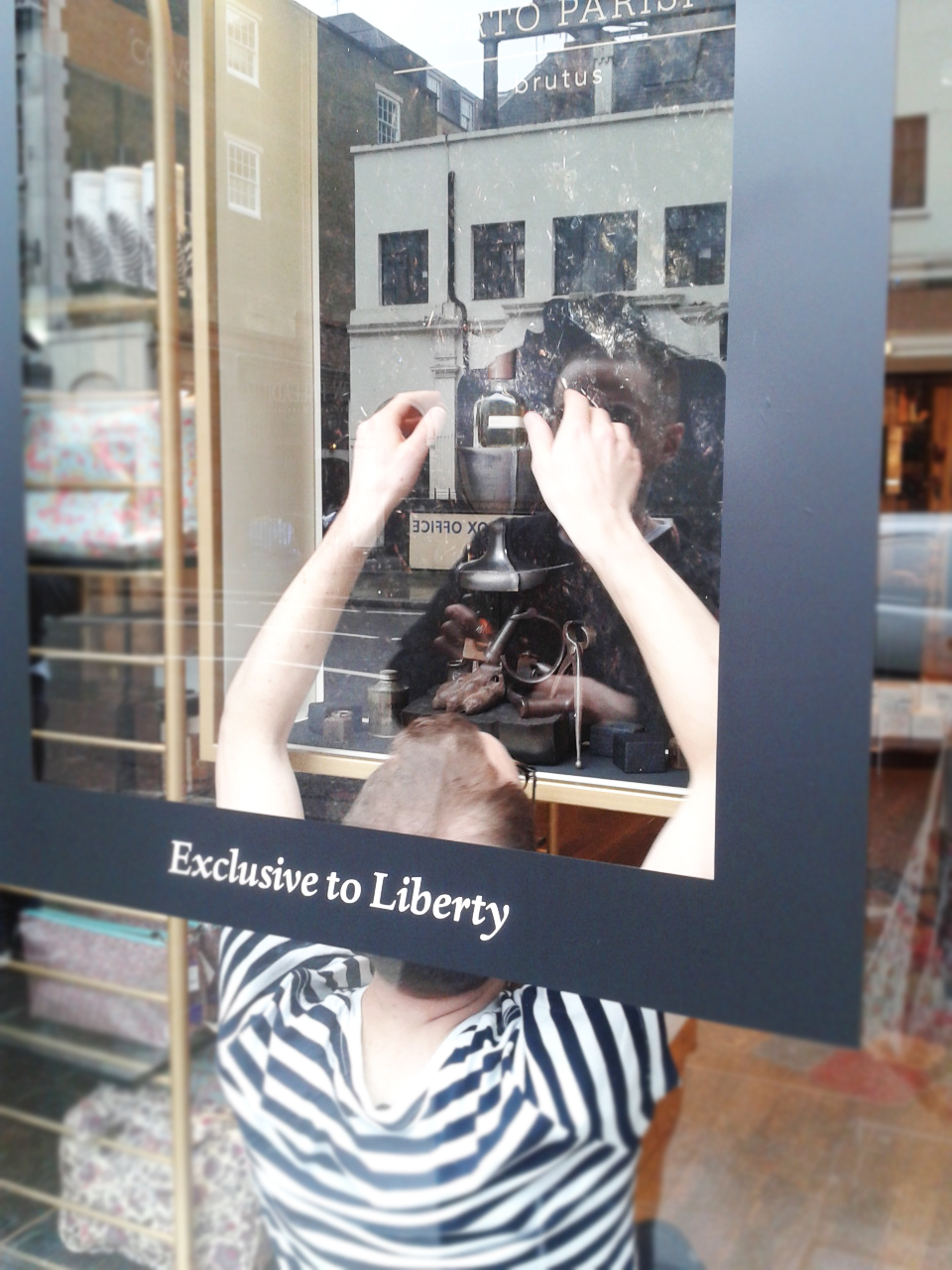 BOCCANERA occanera means 'dark mouth' in Italian. Nature offers dark holes that express sensuality in an erotic dark way.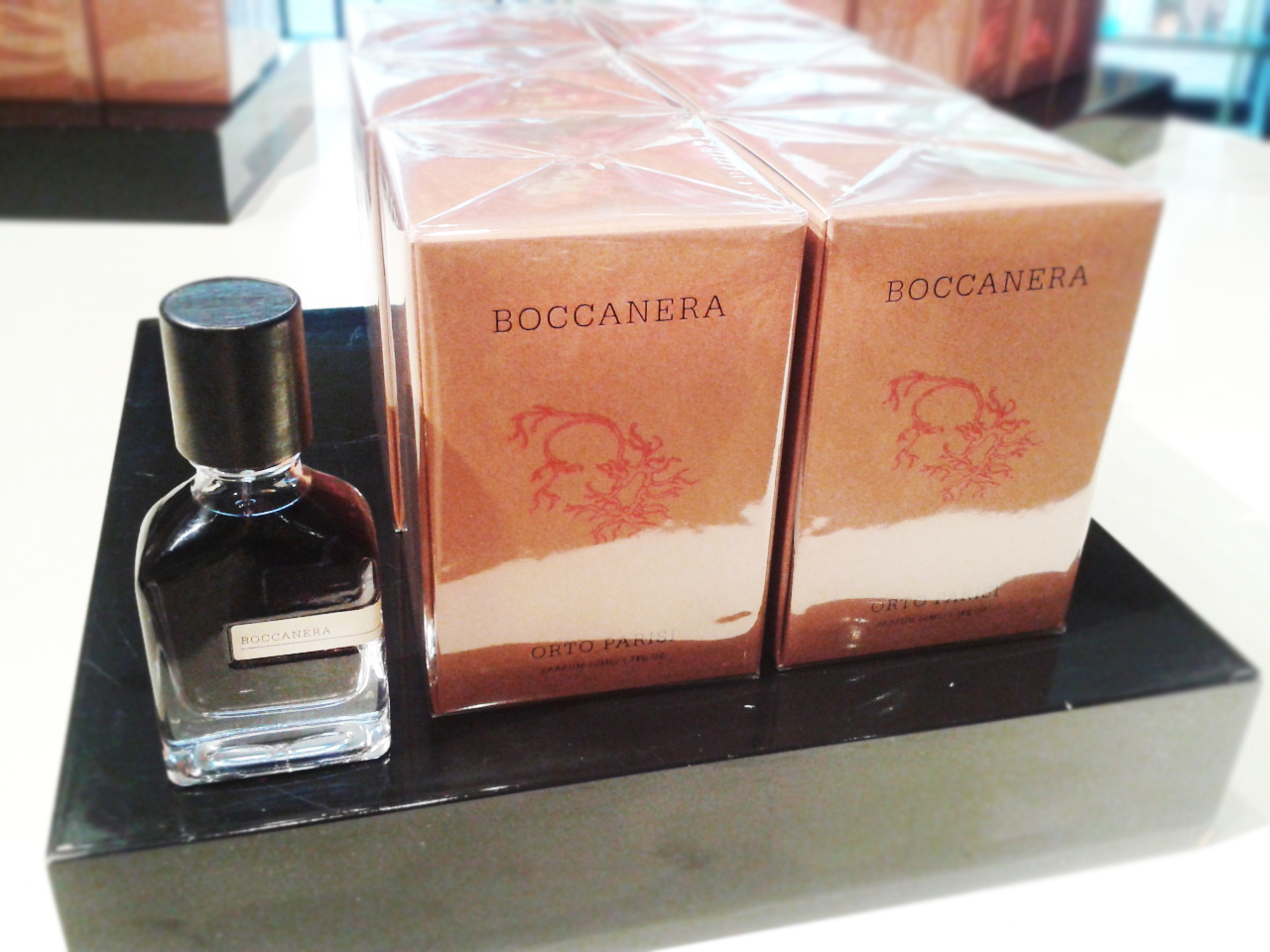 The fragrances also take pride of place on Liberty's product highlight table in the fragrance department on the ground floor, so if you would like to find out more or experience the scents for yourself get along to Liberty London as soon as you can!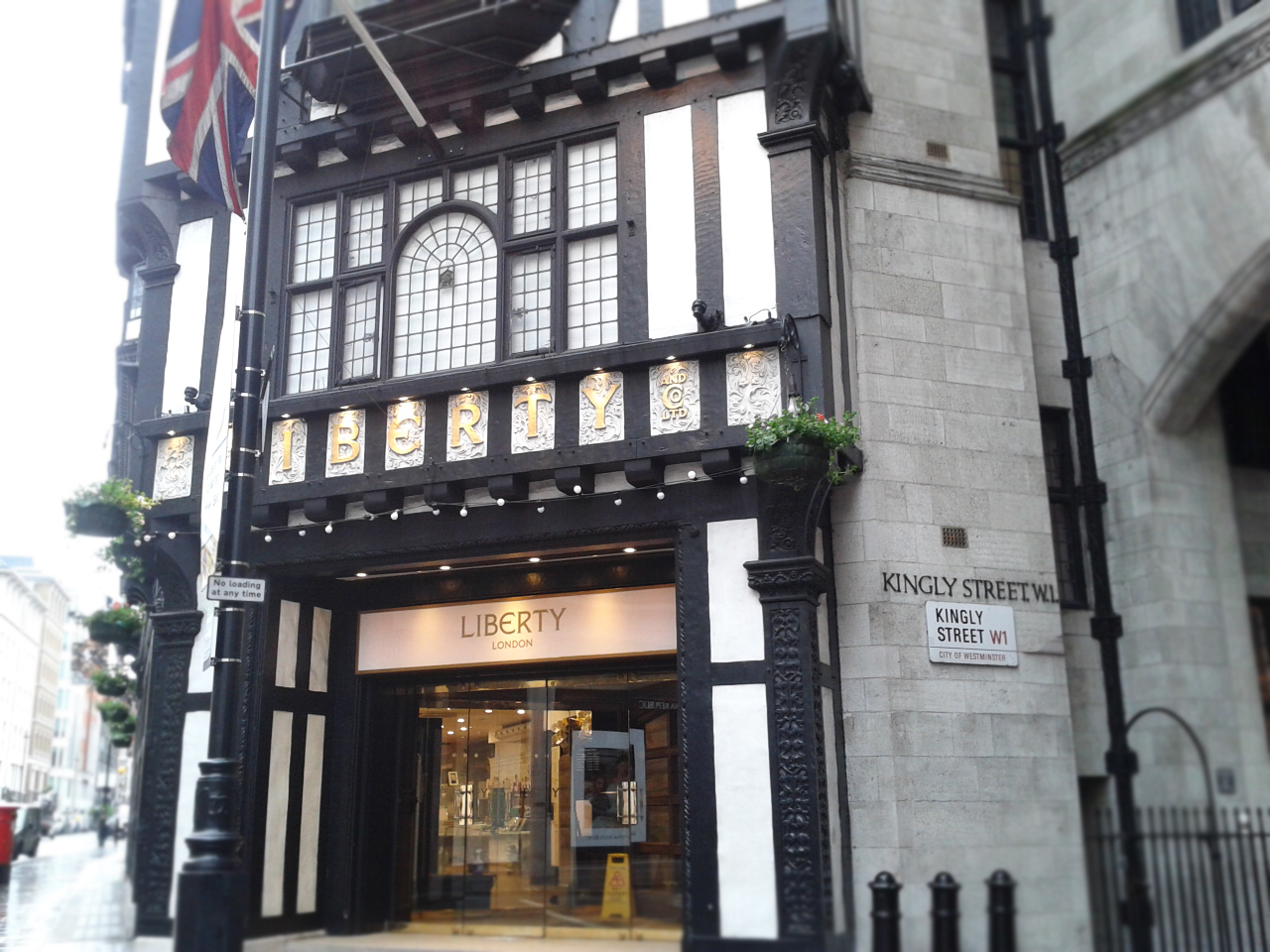 Click here to view Liberty's site and contact details.
You can also find out more about Orto Parisi at: www.ortoparisi.com
---
May 27, 2014