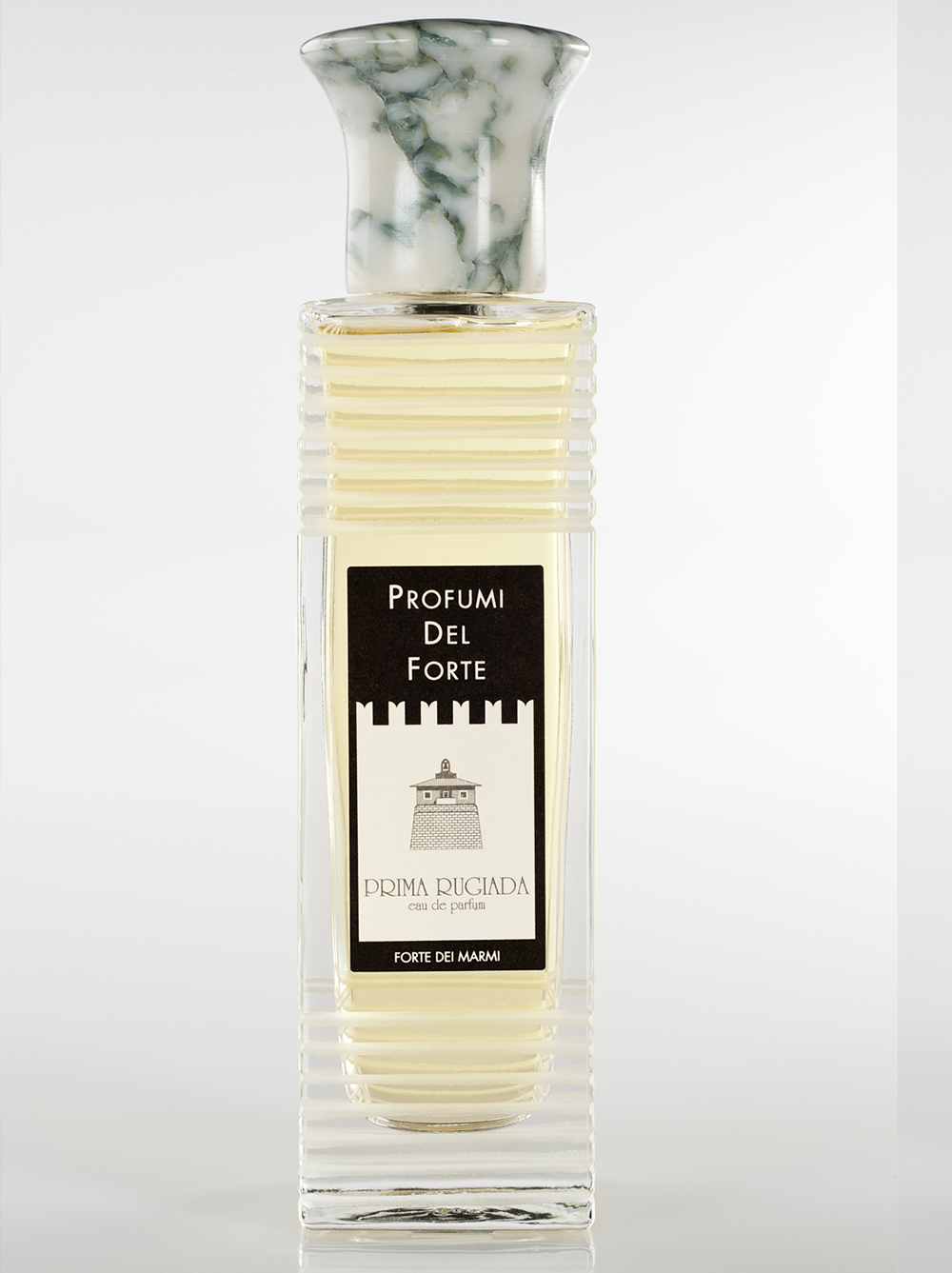 Two new Profumi del Forte fragrances launching soon at Liberty London!
We would like to thank Dario Torre (CEO) and Stafania Bartolotti from the Profumi del Forte team, who recently travelled all the way from Forte dei Marmi to help with the staff training and launch of their amazing two new fragrances, coming to Liberty London this week! It was great to hear their insights and to get a feel for the new fragrances.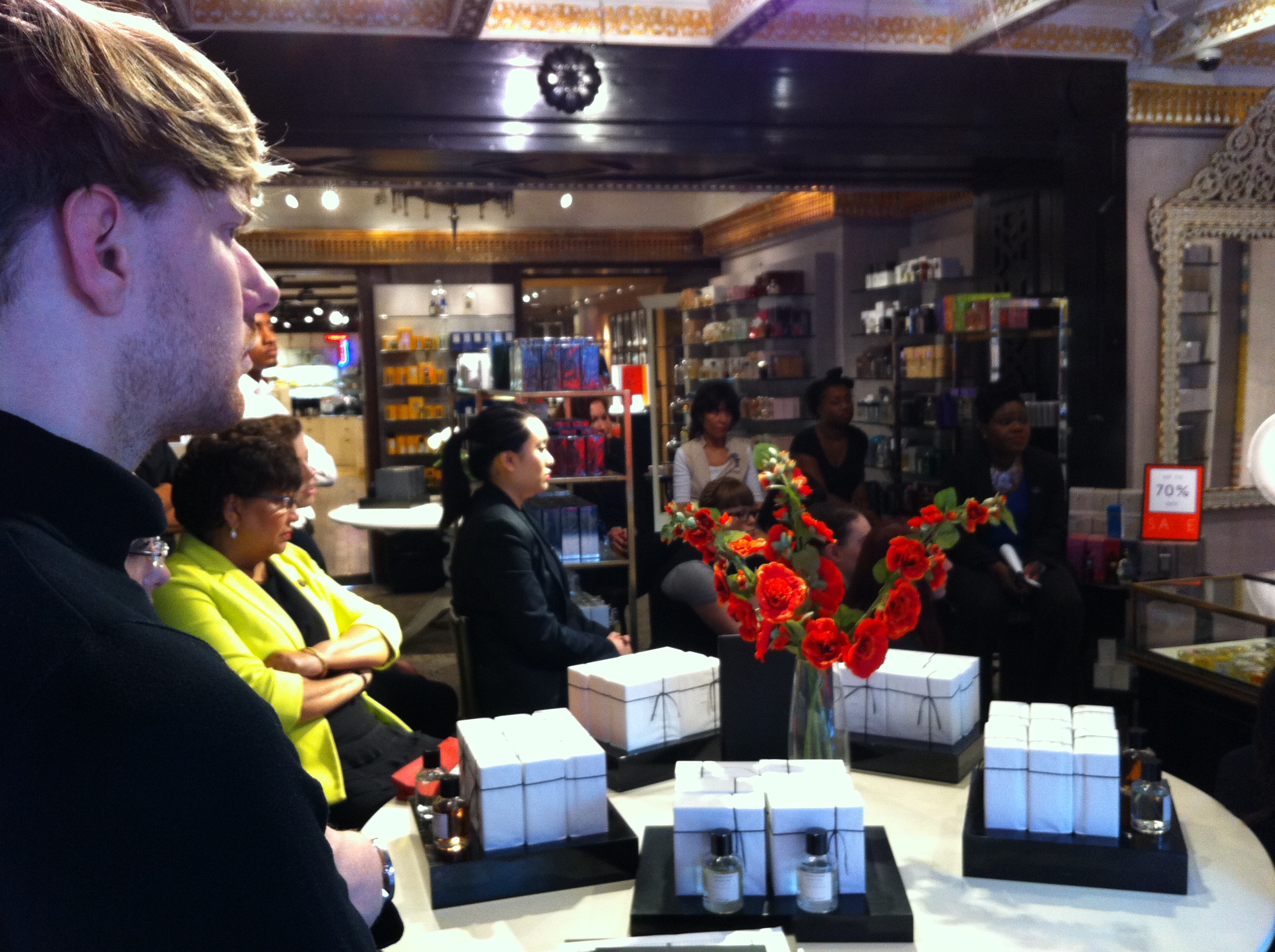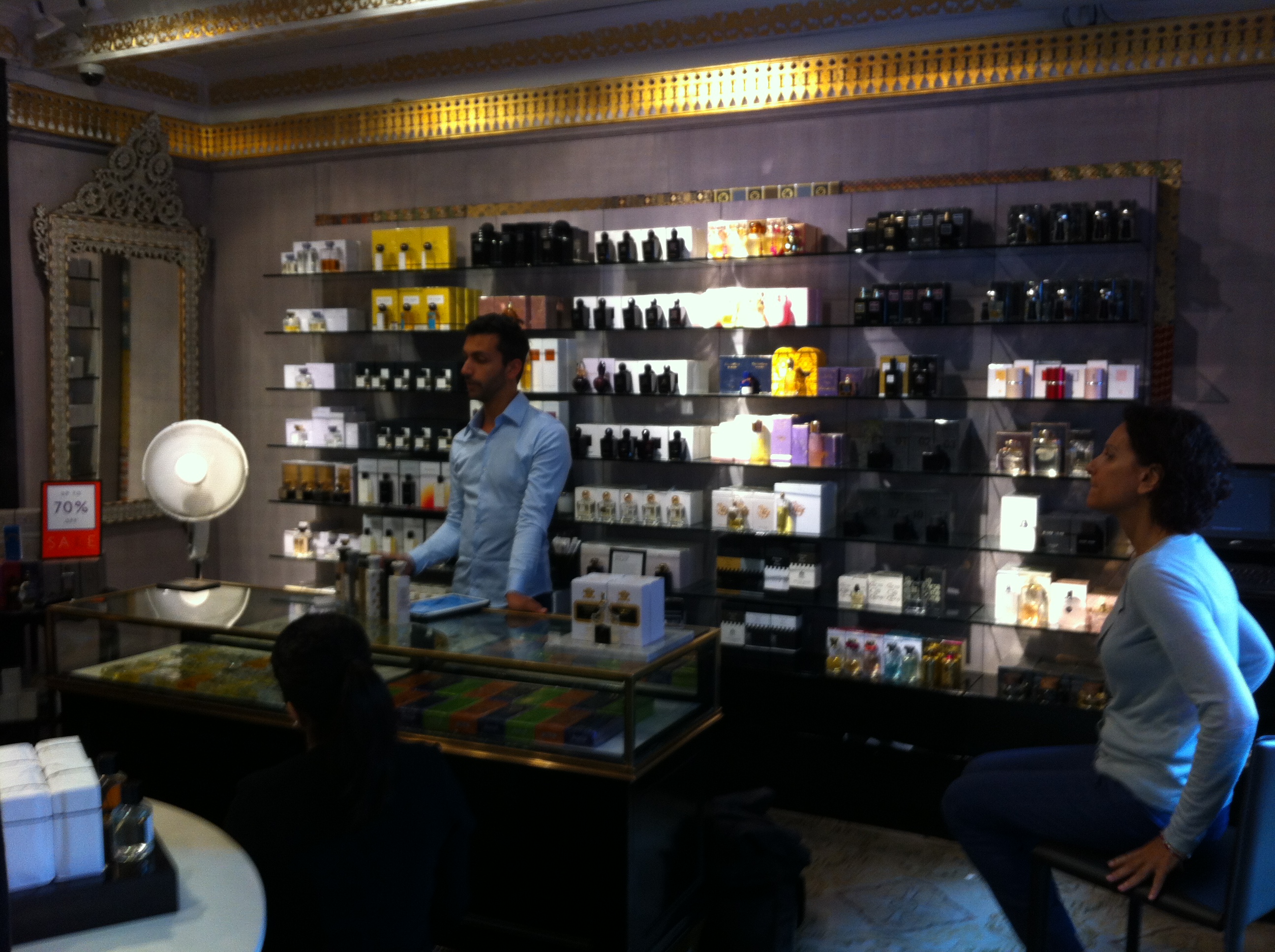 The first fragrance, Prima Rugiada, is as pure as the early morning dew. It's reminiscent of  a tingling late-spring shower, but one enriched with a variegated, luminous bouquet of spices, the warmth of black pepper and cumin, rounded off with the crispness of cardamom. The effervescent aldehydes, light and potent, exalt all the top notes. Then the flowers of violets, the leaves of the tomato plant, white freesia and mirabelle, before shading into a lively, slow-dimming golden sunset of patchouli and amber crossed by discreet clouds of fir balsam and musks.
From the Diary of the Maître Parfumeur
'"…It was a late May morning. The sweetness of the cyclamens, the lilies of the valley, and the bright roses and early jasmine of that late spring was captivating; their accord with the dry notes of the pine needles, unexpected. The scent of coming rain exalted every fragrance; I understood – fully comprehended – just how alluring and startling can be the perfume deliquesced by the early morning dew in Forte dei Marmi."
Top Notes
Galbanum, Lemon and Calabrian Bergamot, Pomelo, Oregano, Spearmint, Black Pepper, Red Berries, Cumin, Cardamom, Aldehydes
Heart Notes
Lily of the Valley, Cyclamen, Rose, Jasmine Absolute, Violet Flower, Tomato Leaf, White Freesia, Aqueous Accord, Mirabelle
Base Notes
Oakmoss Absolute, Patchouli Purecoeur, Amber Accord, Gaiac Wood, Atlas Cedarwood, Haitian Vetiver, Musks, touch of Fir Balsam Absolute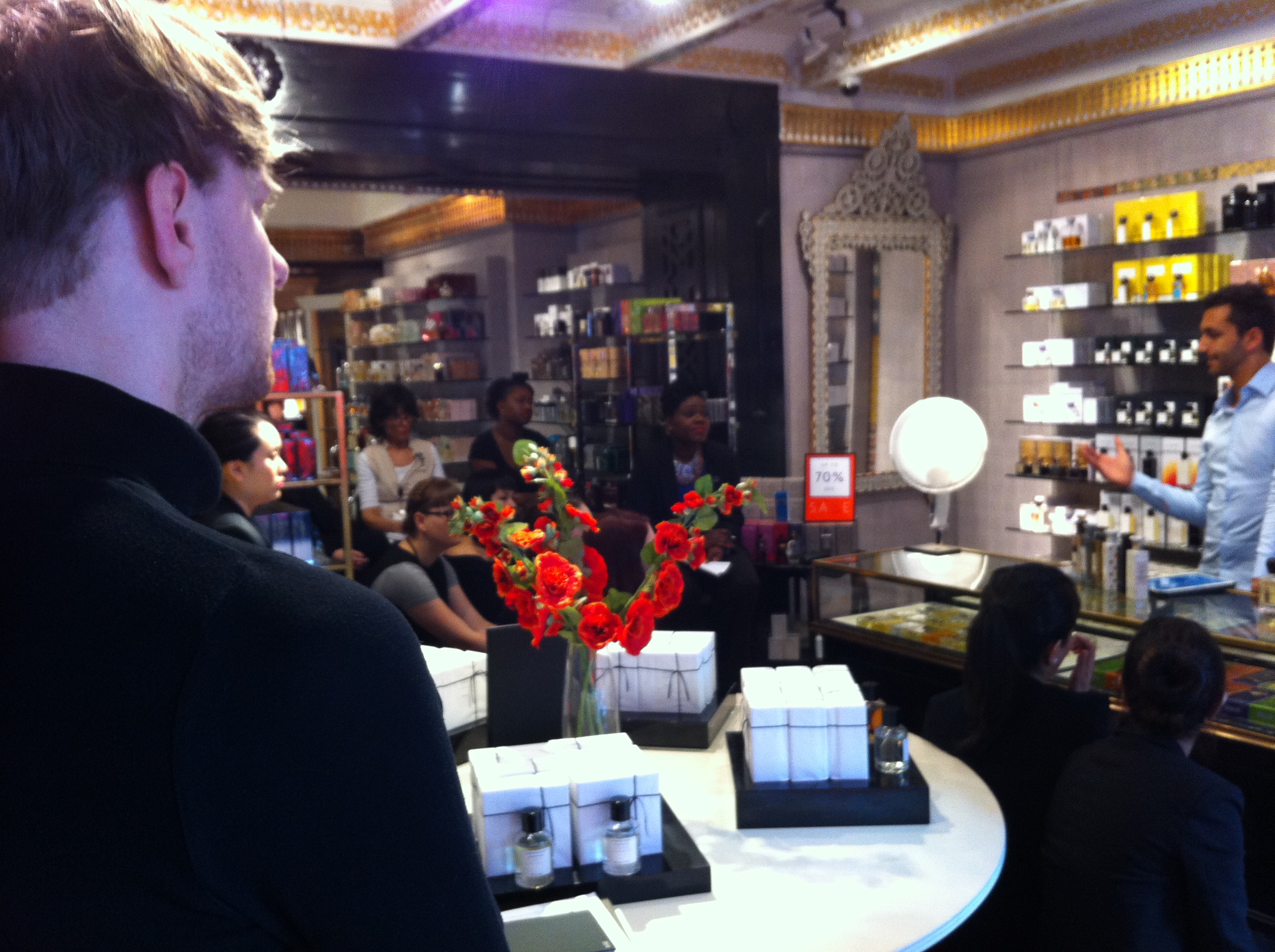 The second exciting new fragrance we are proud to present is VAIANA DEA.
This fragrance differs from the spicier feel of Prima Rugiada, instead, it lends the wearer a fine weave of sweetness. Fresh, zesty fruit and vibrant notes of aldehyde meld with velvety milky accents to create a delicate, sensual fragrance. Tuberose entwines its floral grace with the delicious accents of honey, cocoa and vanilla and creates a rich aroma of softly spicy powders, lightened by flashes of summer flowers and the innocence of white musk on the skin.
Head Notes
Aldehydes, Peach, Coconut, Bergamot, Milk, Violet leaves
Heart notes
Tuberose, Ylang-ylang, Orchid, Jasmine, Lily of the valley, White rose, Cocoa,Honey
Base Notes
Benzoin, White musk, Sandal wood, Vetiver, Vanilla, Oak Musk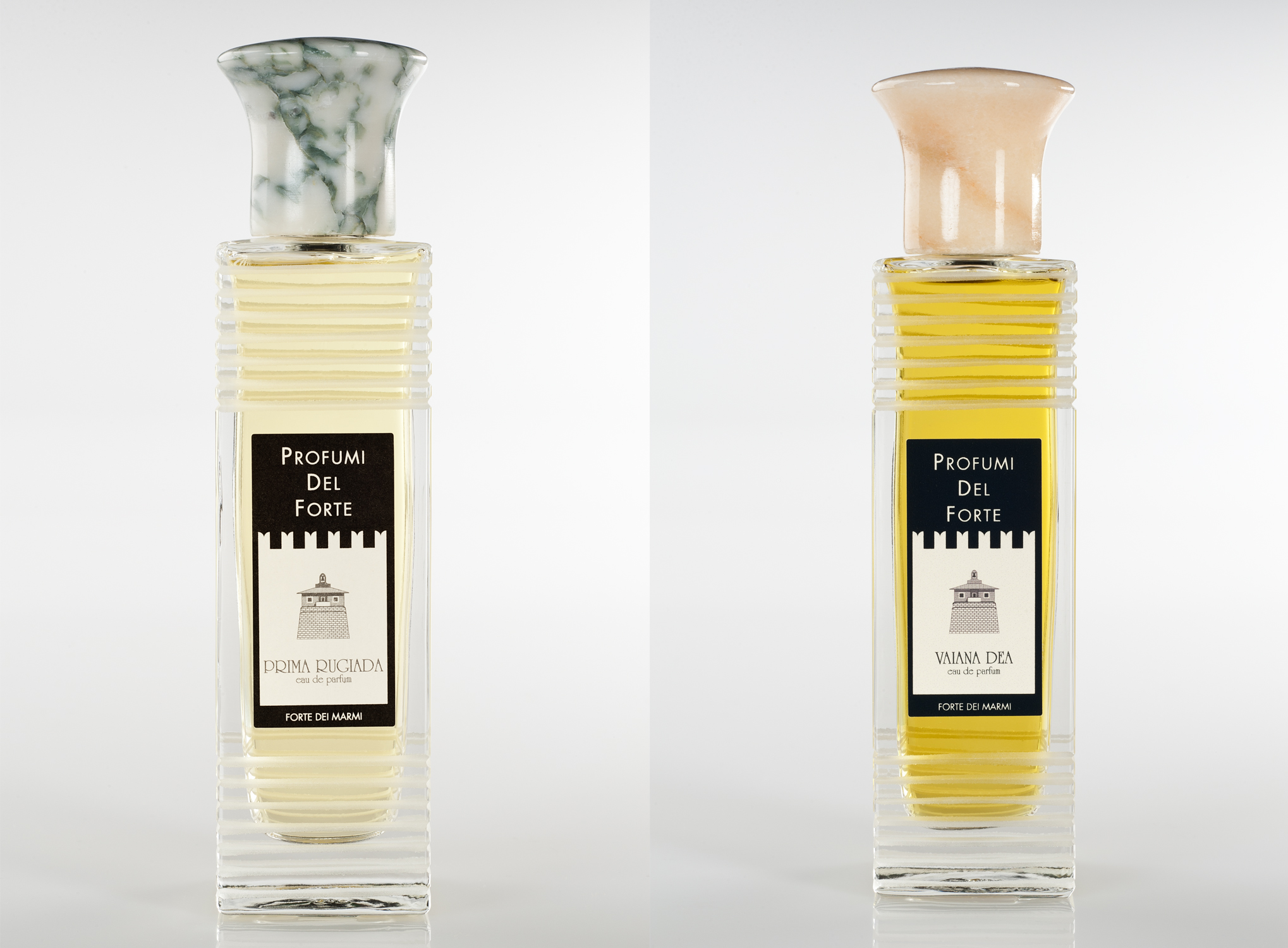 ---
July 11, 2014