Aedes de Venustas – Fragrance Foundation Winner!
We have some very exciting news to share with you all! Aedes de Venustas won "Fragrance Extraordinaire" at the Fragrance Foundation Awards, known as the 'Oscars' of the fragrance industry, with fragrance IRIS NAZERENA!
The awards were held on June 16th at Alice Tully Hall, New York. The Fragrance Foundation awards celebrate the global fragrance industry and its outstanding creative achievements in the world of perfumery.
We are proud to have won this prestigious award as it is a blind contest among 500 perfumers and Fragrance experts, so is completely neutral.
It is the ultimate recognition that Aedes de Venustas is part of the exclusive club of the few respected Luxury Perfume houses (competing and winning over Le Labo, Frederic Malle, Guerlain, Byredo, and many more).
It legitimates the Aedes de Venustas strategy and investments to focus on quality innovation and craftsmanship and our ambition to build an "exceptional brand for exceptional people".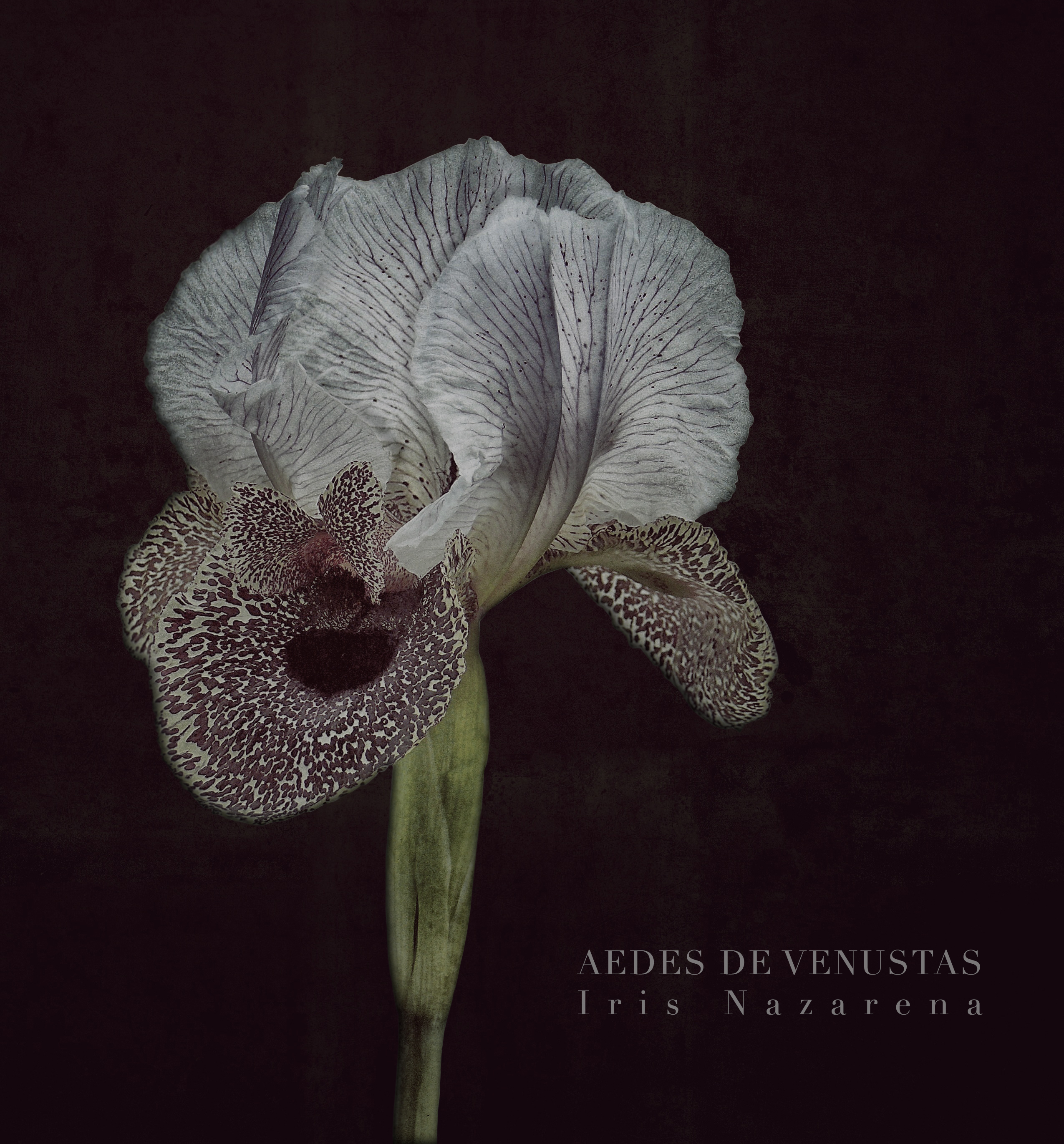 About the fragrance:
Mysterious, mystical, sensuous…
With its iris and incense accord, the new Eau de Parfum by AEDES DE VENUSTAS matches the worlds most precious aromatic material with the most ancient. Taking perfumery into the future by bringing it back to its roots: this is iris, reborn.
The rare Iris Bismarckiana is also known as Iris Nazarena because it grows mainly in the mountains east of Nazareth. The uncanny beauty of the blossom, with its brown or purple spots and delicate, bluish-purple veins is the muse of this creation.
The suede-soft petals of the mystical flower are sketched in a subtle sfumato of brown, purple and white, brushed with powdery iridescence. The limpid ambrette, with its pear, rose and musk facets, sheds the tender light of dawn on the top notes.
Rose adds a touch of floral sensuality, while the aromatic, resinous juniper berry introduces the incense theme. The cool, vivid green of star anise conjures the stylized stems and leaves of the flower.
Patchouli and vetiver allude to its roots, driven into dark earth and rock. The sacred smoke rising from the altars weaves its mineral, leather-scented tendrils throughout the development with incense, clove and oud.
This elegant sfumato effect is echoed by the grey velvet box and the smoky glass of the vintage-inspired bottle, crowned with AEDES DE VENUSTASs signature baroque gold zamak cap.
Where can I buy the fragrance?
IRIS NAZERENA is available exclusive to Liberty London in the UK. You can also buy it from Liberty's online store here. Priced at £185 for 100ml.
---
July 10, 2014