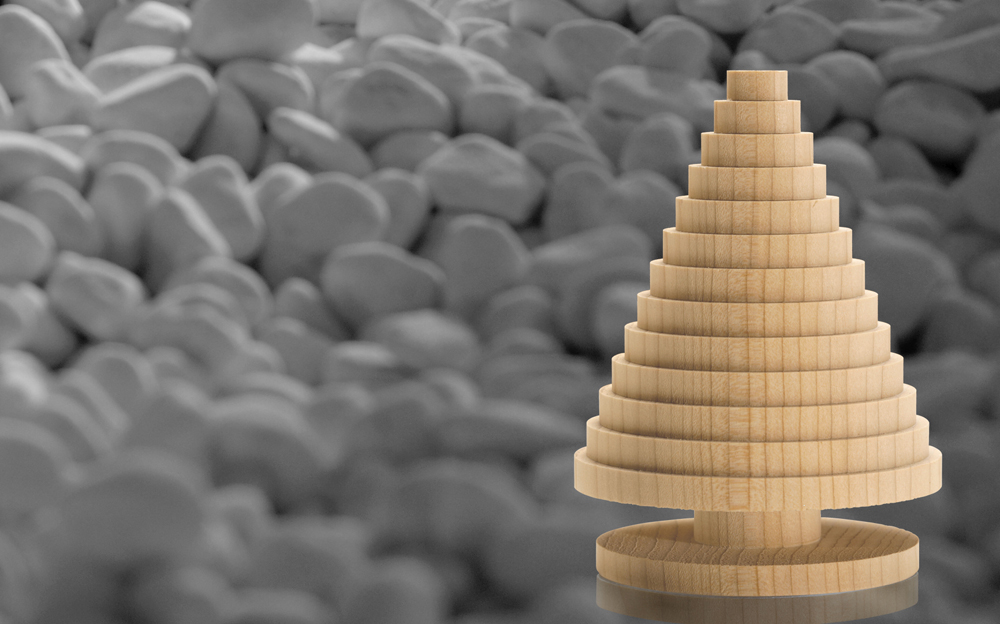 LINARI Albero Di Natale Christmas Tree
Feeling Festive yet? Luxe Associates are excited to introduce the LINARI Albero Di Natale Christmas Tree.
This contemporary Christmas tree which has been crafted from a solid piece of a rare, historical Lebanon Cedar from castle ́Château de Sassenage ́ near Grenoble, in the French Alps. This unique tree grew to a height of about 20m and had an average trunk diameter of 2.2m. It was planted in 1790, in the time of Marie Antoinette and Ludwig XVI, a time when the upper nobility loved to enrich their opulent gardens with exotic trees.
During a terrible storm the crown of this monumental specimen was devastatingly damaged and this rare, protected tree had to be felled. LINARI was granted the unprecedented honour of allowing its exceptional history to live on through our interpretation. Enjoy the beauty of the grain and the long-lasting aromatic woody fragrance that will enrich your Christmas season with its scent.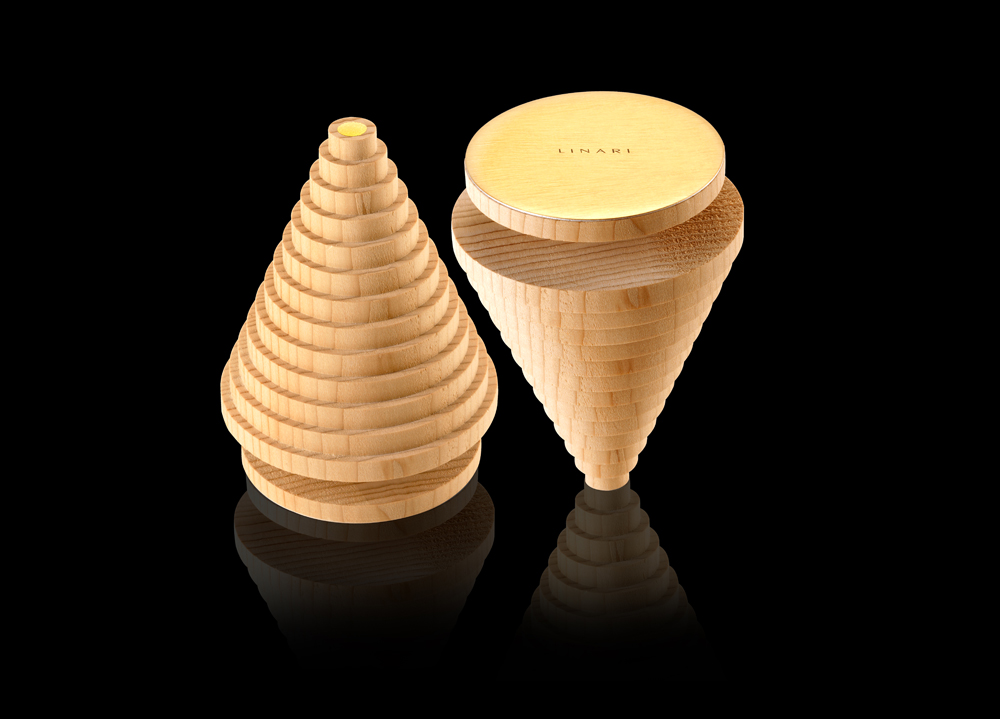 The distinctive, gold-coloured and brushed finish surface of the aluminium label on the baseplate and the magnificent embossed gold-coloured dot stand in contrast with the unique grain of the Cedar. It is designed by LINARI designer Rainer Diersche and made in Germany.
This limited LINARI Christmas Edition will be solely offered in the period between the beginning of September and the end of December. It is available exclusively to Harrods in the UK, and retails at £45.
---
October 30, 2014