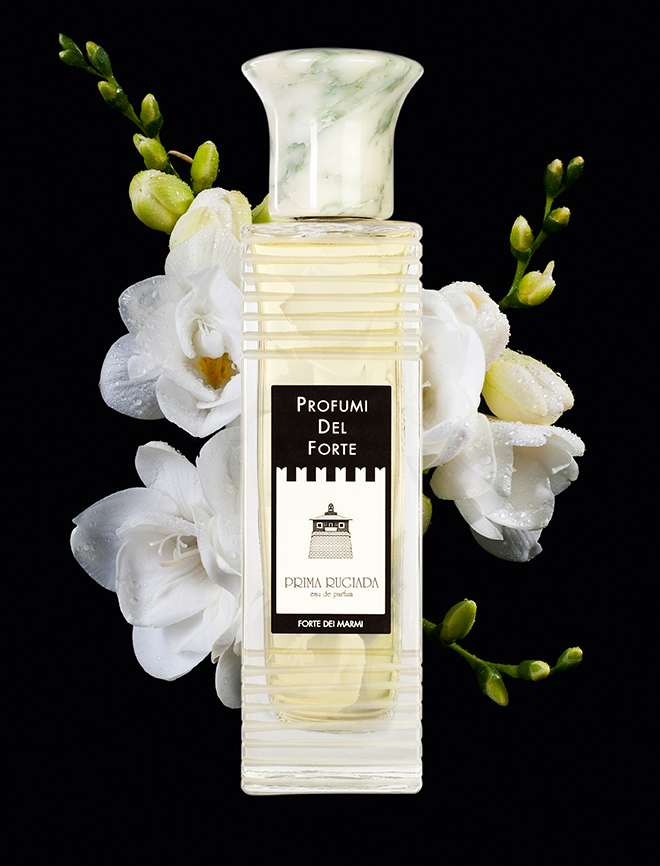 Marina Rinaldi selects Profumi del Forte as Fragrance Partner
Last night we attended the launch of luxury Italian fashion brand Marina Rinaldi's new Mayfair flagship atelier.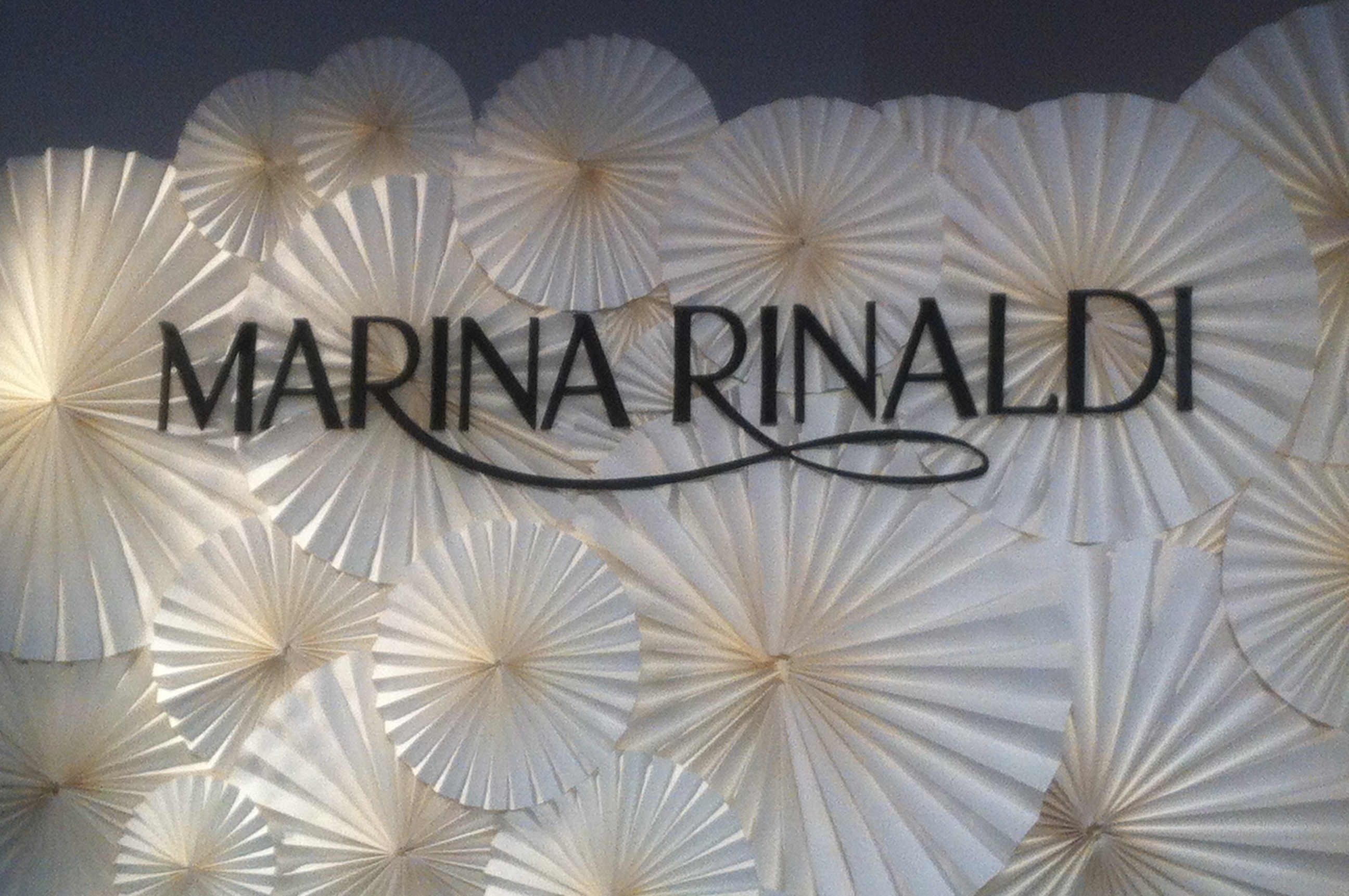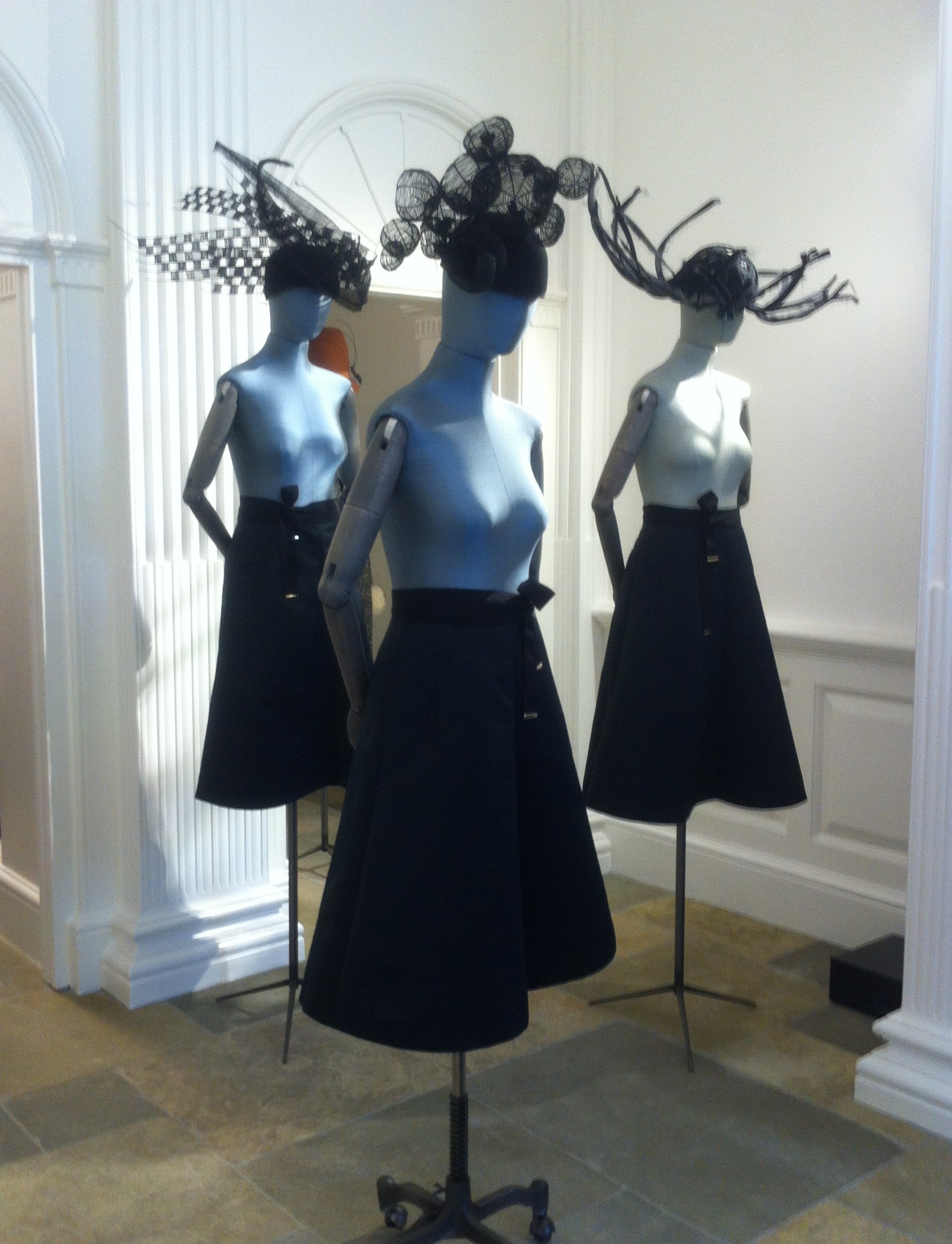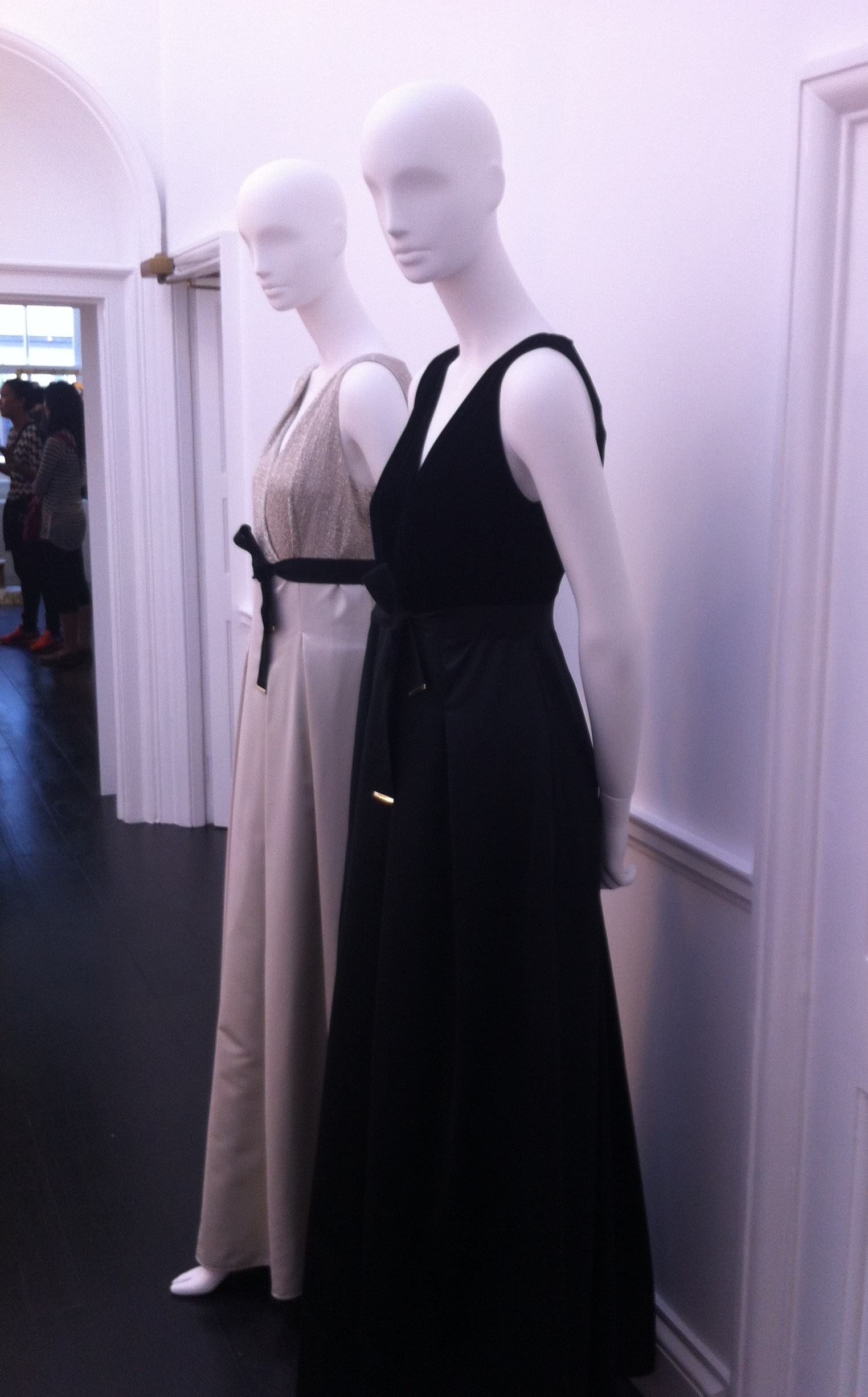 A good time was had by all. The amazing Elli Ingram performed live tracks from her latest EP, and hot from her latest Ibiza set for Hard Rock hotel, our favourite DJ Ms Neneh Cherry hit the decks to close the evening.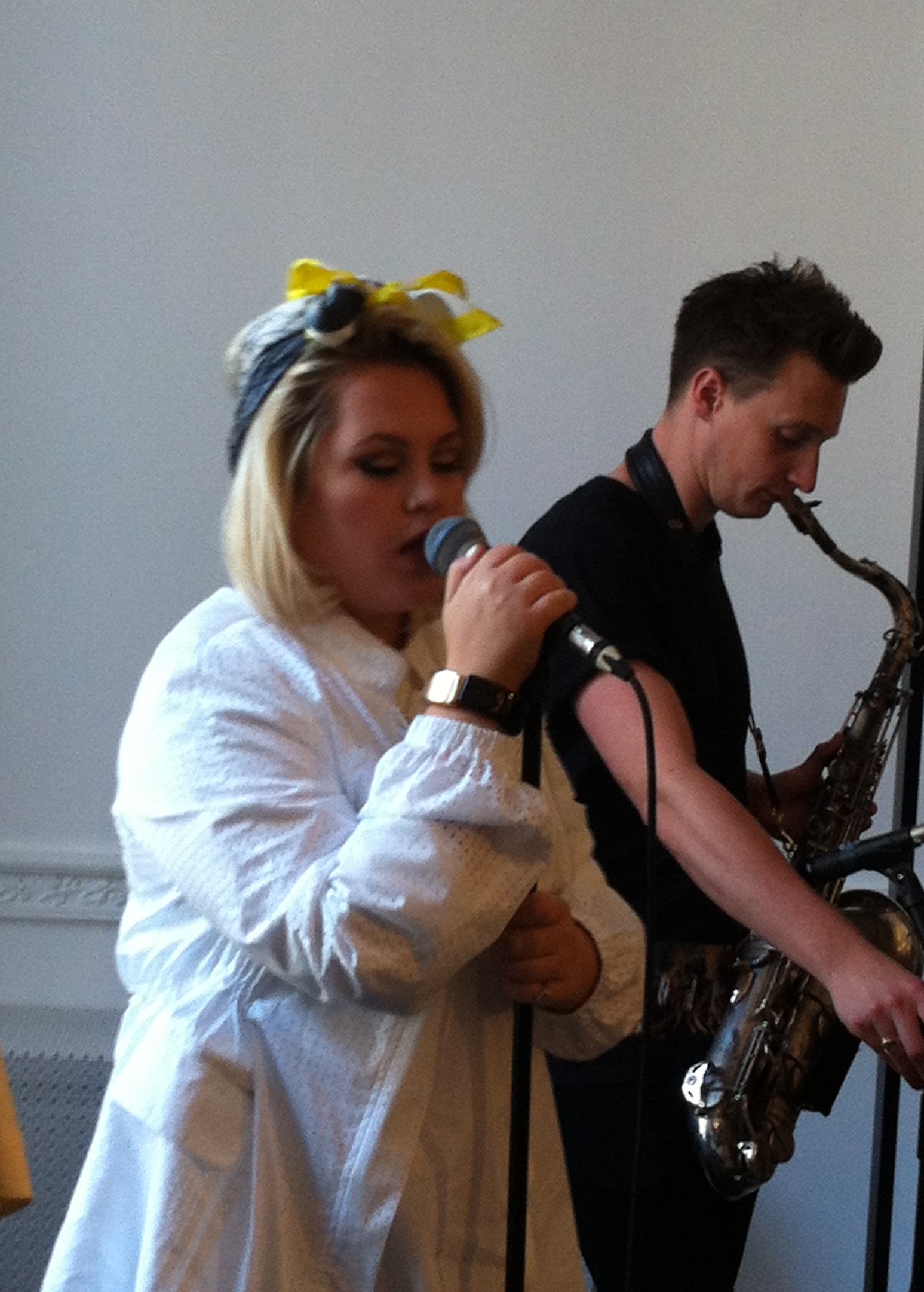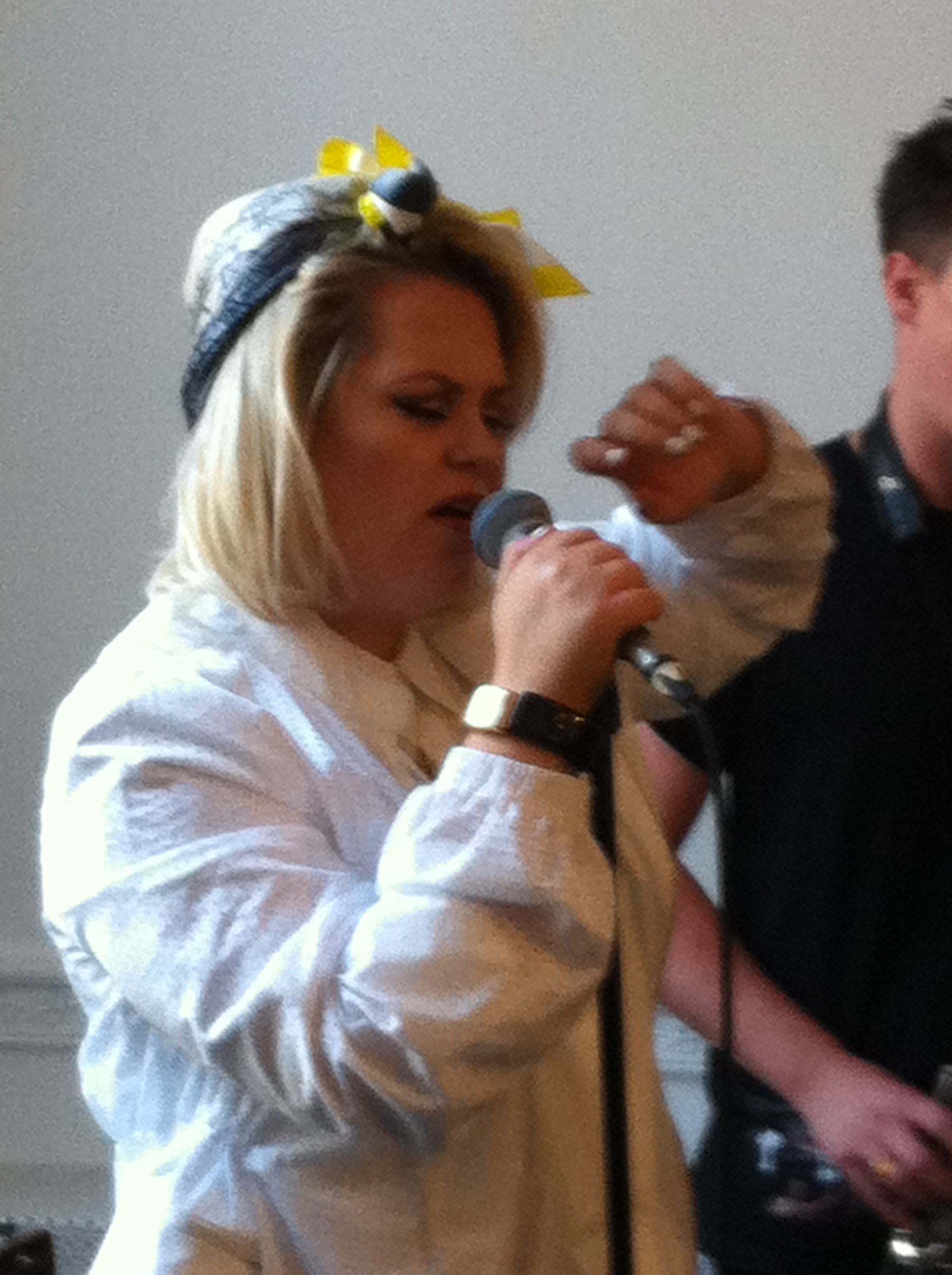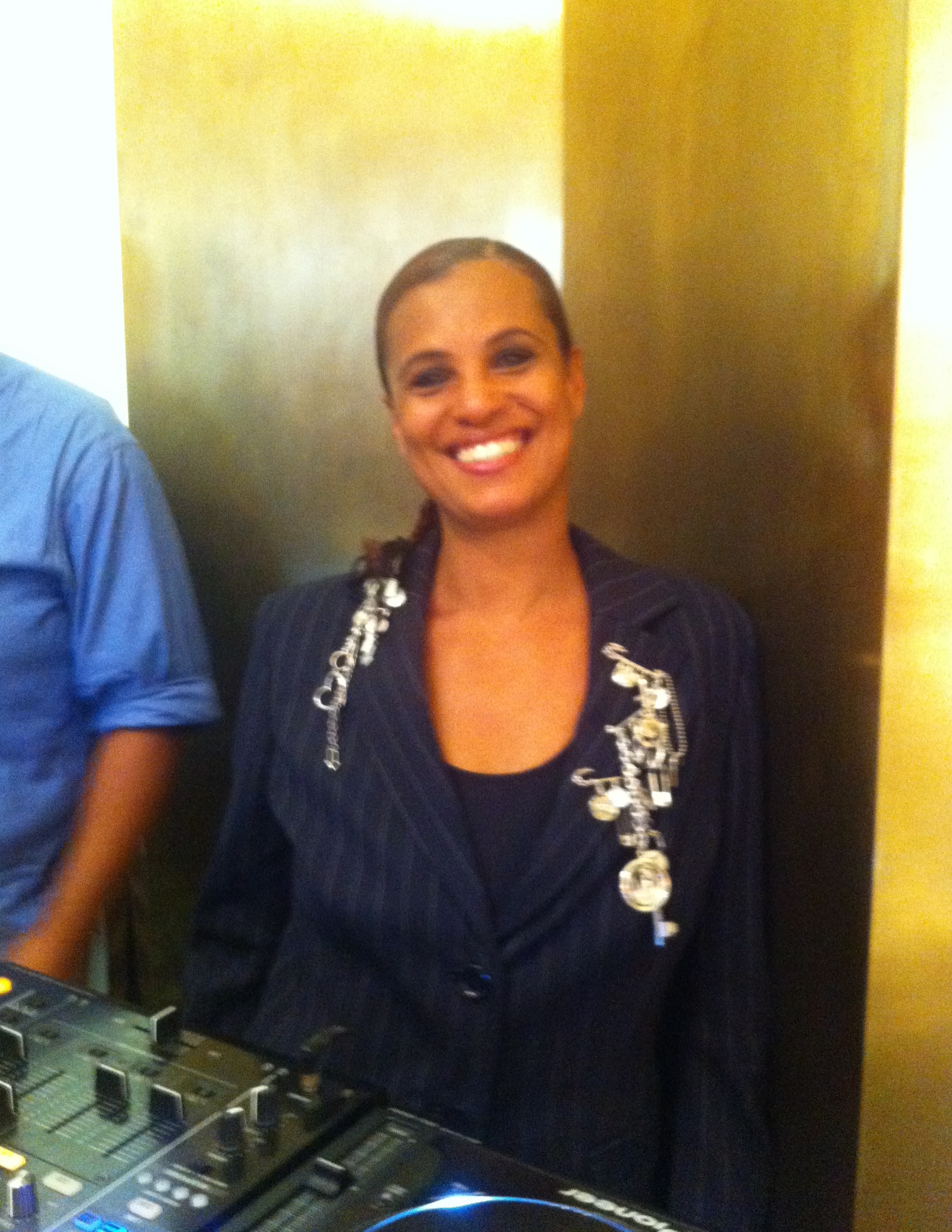 Marina Rinaldi's 2014 Fall collection is entitled "Sculpted in Marble," so who better than our own Profumi del Forte to help set the scene? These enticing fragrances are held in beautiful flacon with marble caps, enriched by the art, workmanship and centuries-old traditions of Italy and Forte de Marmi.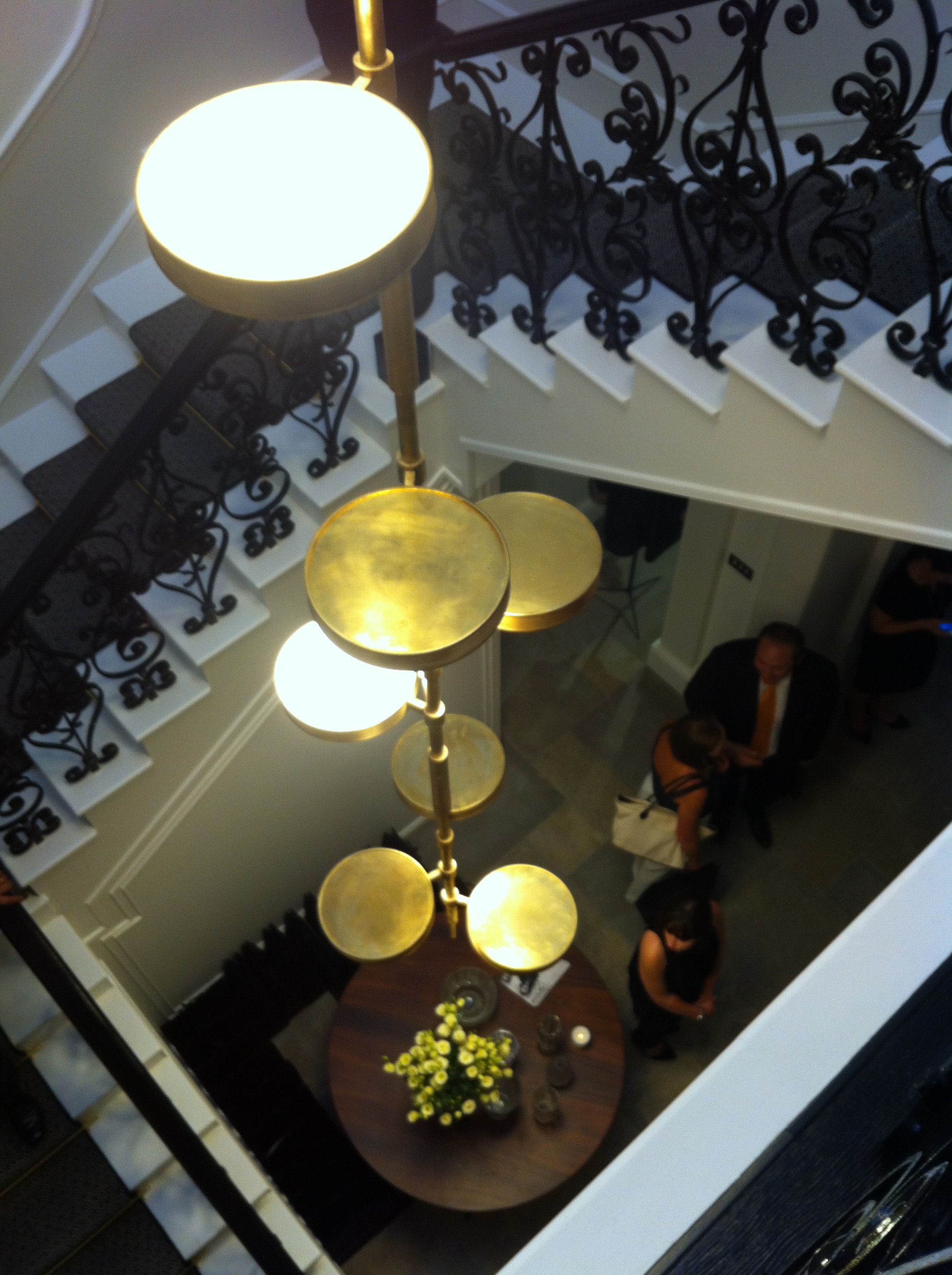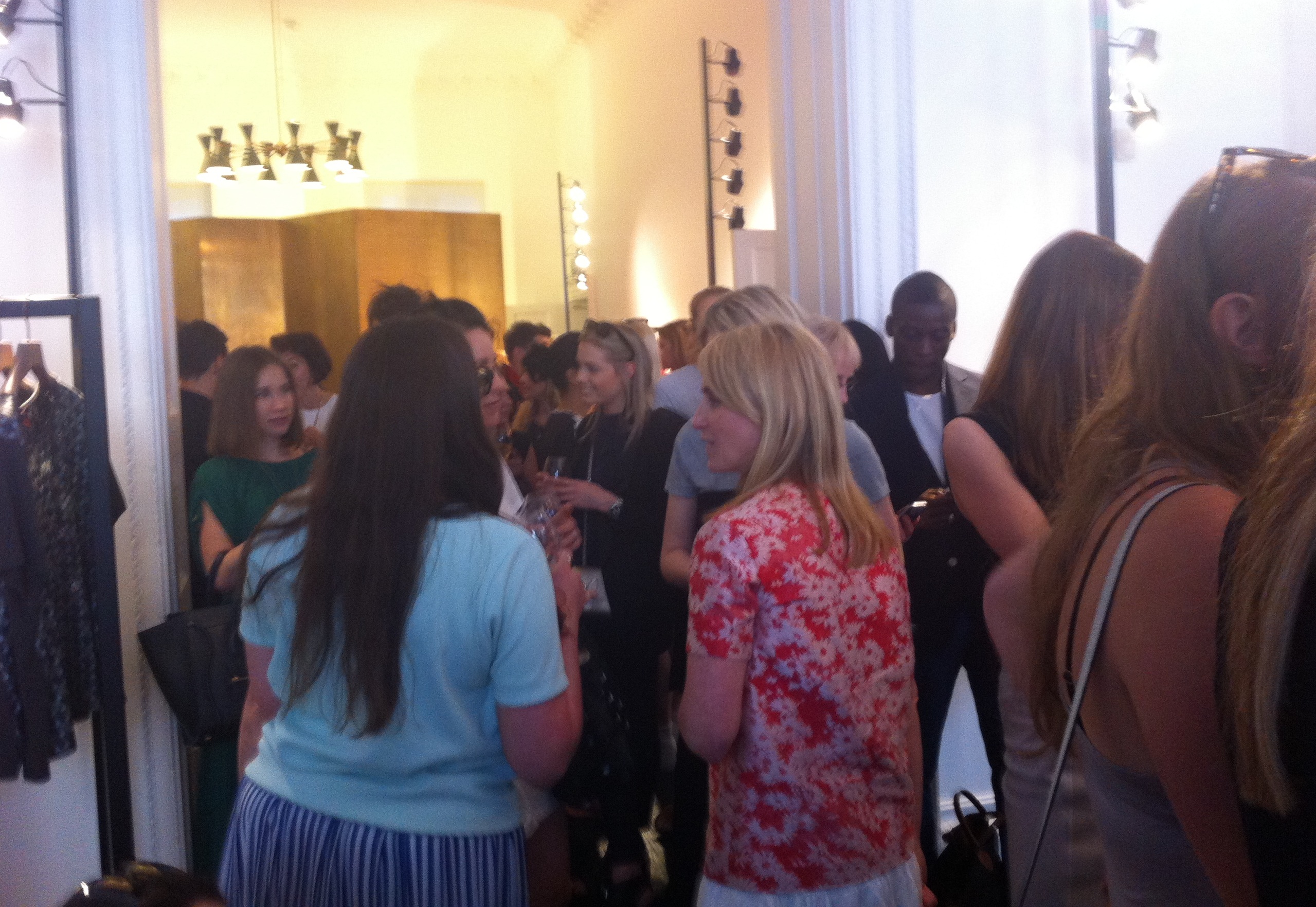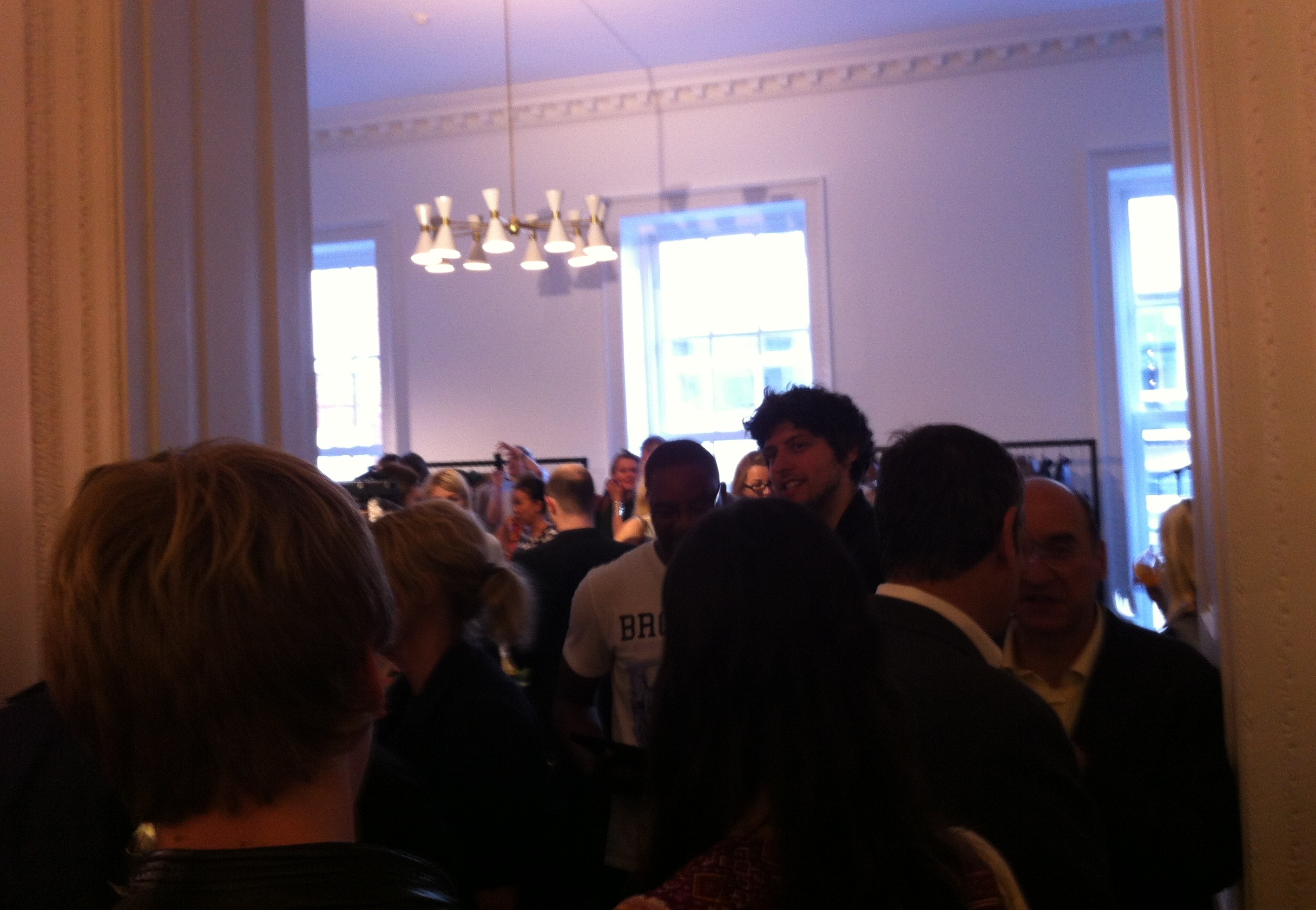 Frequented by the likes of Thomas Mann, Aldous Huxley and Henry Moore, the Tuscan seaside resort of Forte de Marmi is refined, elegant and tasteful. Only the rarest essences, highest quality materials and painstakingly rigorous workmanship are used to create Profumi del Forte perfumes. The result is a striking ode to pleasure and beauty, wholeheartedly Italian, sensual and romantic. The fragrances evoke images of warm summer nights, rocky, expansive beaches, salty sea air and the tranquil pine woods of the Apuan Alps, designed to awaken the senses and stirring dormant, nostalgic sentiments.
These perfumes are strong yet delicate and authentic without being ostentatious: and like Marina Rinaldi, a true celebration of Italian lifestyle.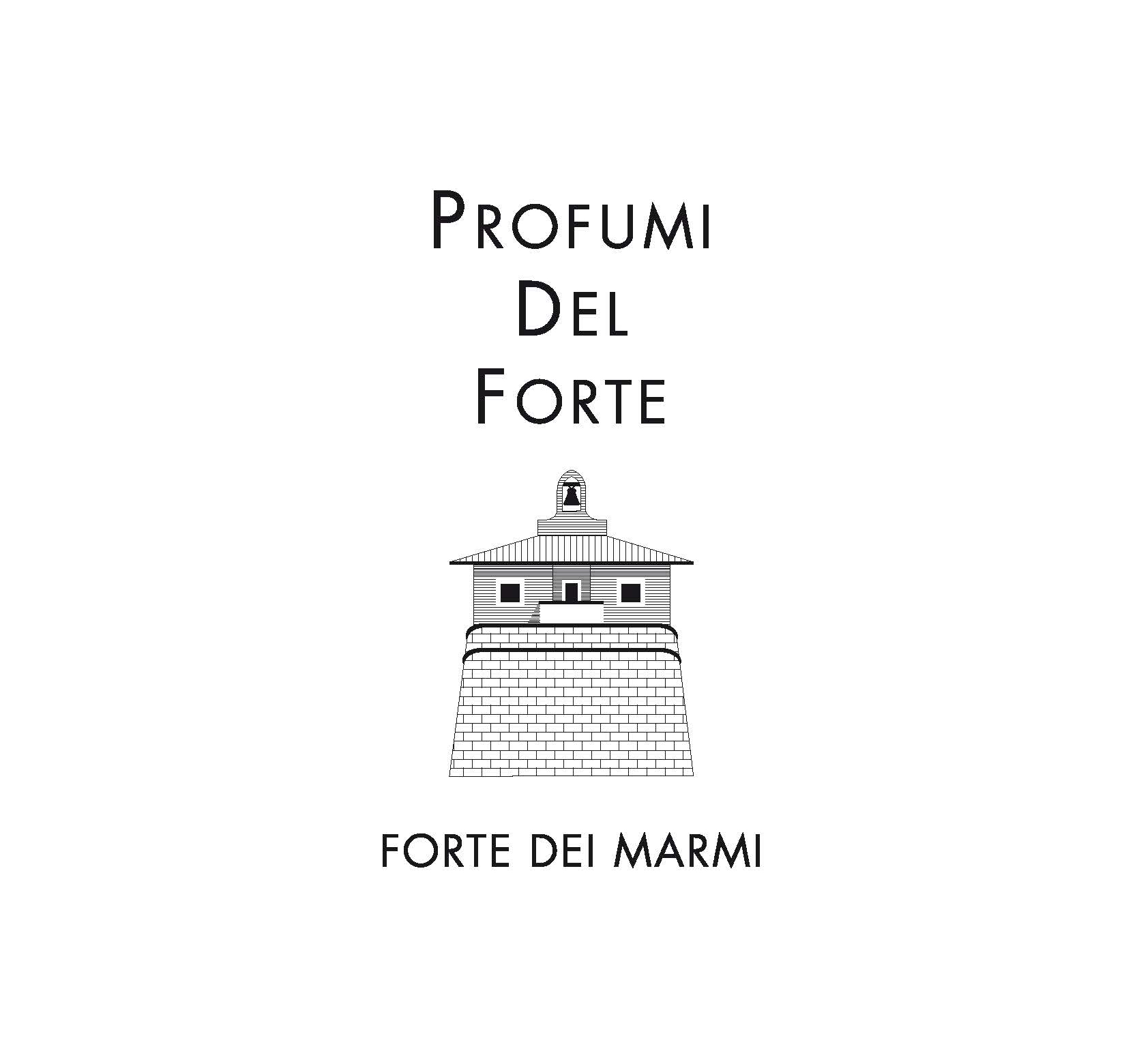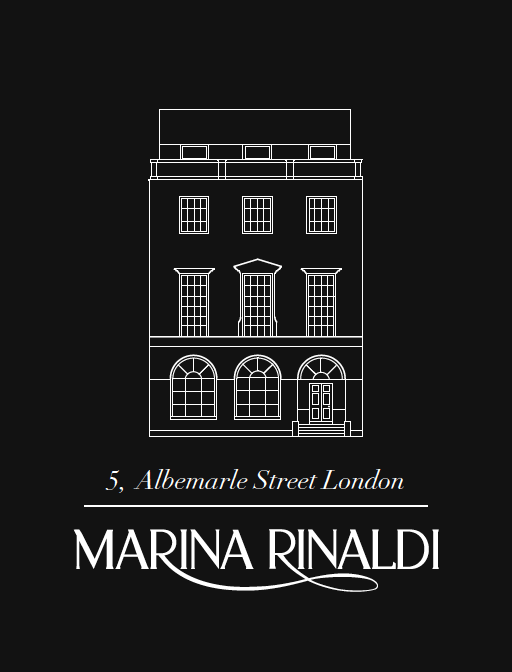 ---
July 4, 2014