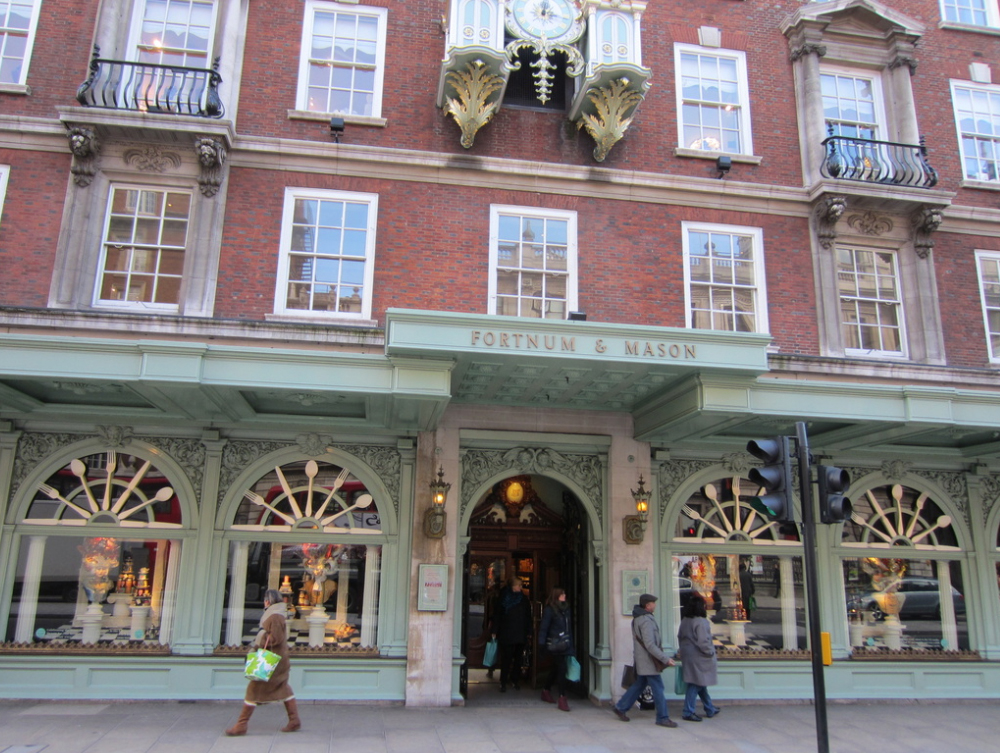 Mens Collection at Fortnum & Mason
Did you know Luxe Associates have four of our brands as part of the beautiful mens department at Fortnum & Mason. We love the departments rich heritage yet contemporary offerings of mens fragrances and grooming collections. Find our about each of the brands in the department below…
Eight&Bob
In the early twentieth century, in a room on the upper floor of the family chateau, the son of a Parisian aristocrat by the name of Albert Fouquet would spend his days creating and perfecting various perfumes – aided by Philippe, the family butler.
One night whilst Albert was holidaying on the French Riviera in 1937, he happened to cross paths with John F Kennedy; a student at the time, who was touring France in a convertible. The two immediately took a liking to each other and the charming John was instantly captivated by the essence Albert was wearing. He managed to persuade Albert to provide him with a sample.
The painstaking work of Albert and Philippe has not been consigned to the history books forever. Decades later, thanks to the family of Philippe the butler, the formula for "EIGHT & BOB" has been completely recovered, along with its superior production process. Once again, it has become one of the most exclusive colognes, preferred by the world's most elegant men.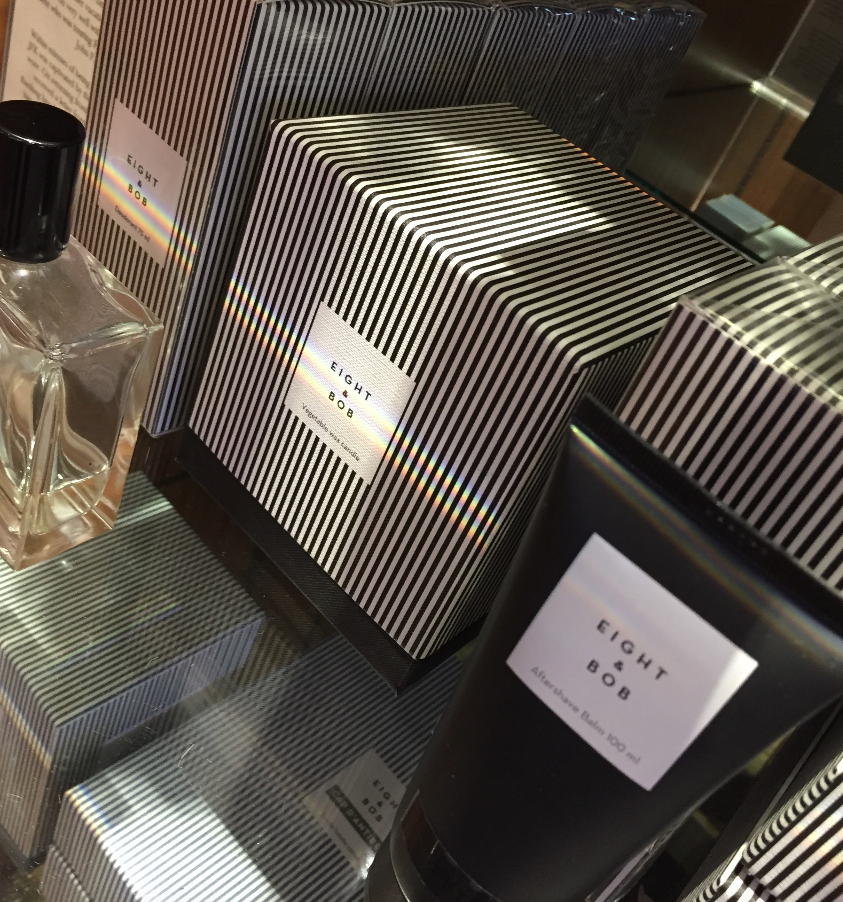 Ulrich Lang New York
ULRICH LANG NEW YORK FRAGRANCES was created in 2002 when former L'Oréal Executive, Ulrich Lang partnered with longtime friend Britt Bi gelsen. Contemporary photography has inspired the development and packaging of each fragrance in Ulrich Lang New York's product line. Each fragrance is composed of eclectic notes that artfully balance simplicity with sophistication.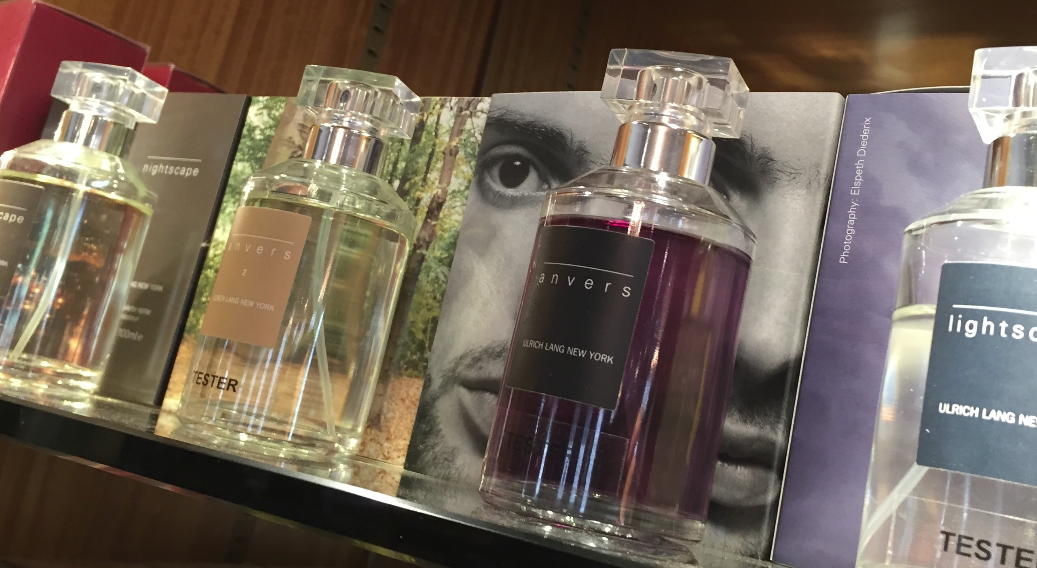 Carthusia Uomo Collection
Dedicated to a man who eschews excess but likes to charm, Carthusia Uomo is a fresh and elegant scent reminiscent of wholesome things like the open sea, fresh fruit, good Russian leather and recently spun cashmere. A perfectly gentle fragrance, dedicated to the discrete and appealing gentleman.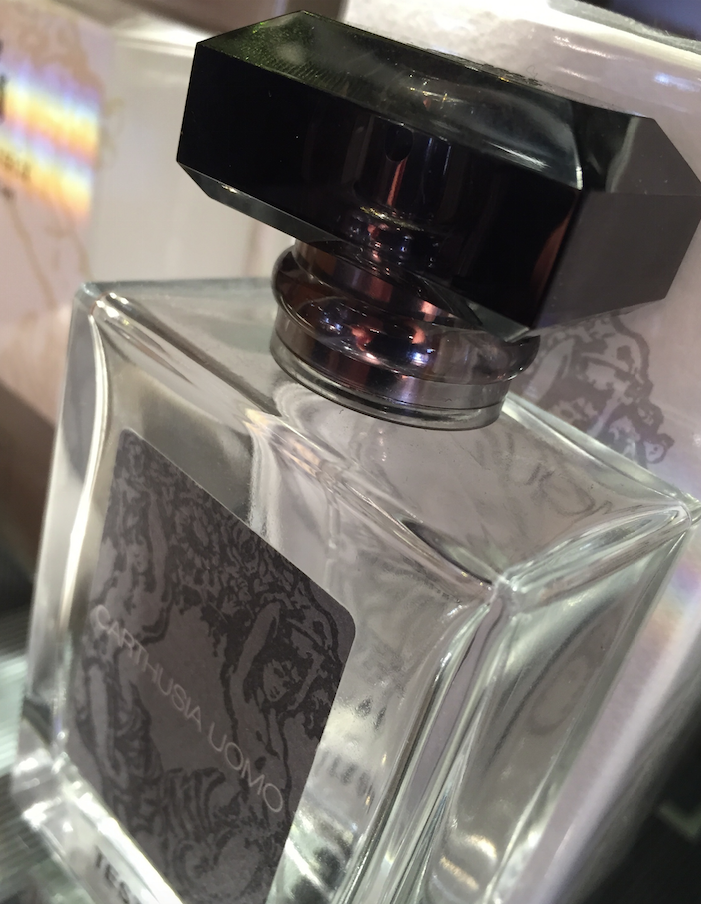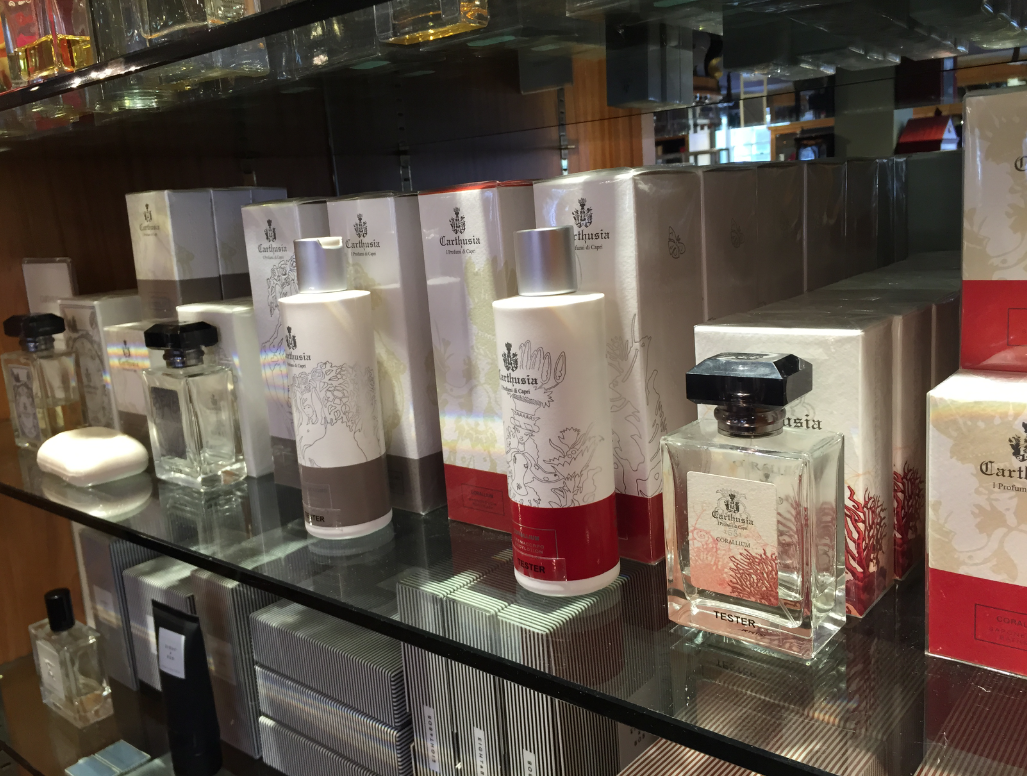 Profumi del Forte Colonia collection
These three colognes are named after 3 historic dates. The birth dates of 3 great artists from the picked from the history of the rich Italian culture:

1265, the birth date of the poet Dante
1452, the birth date of Leonardo da Vinci
1475, the birth date of Michelangelo
Dedicated to the supreme poet, Dante Alighieri, born in Florence in 1265. 1265 is a poem of bergamot and orange, petitgrain and heliotrope. Like Dante's verses the scents reflect the movement and feelings as neroli rhymes with rose and musk embraces thyme. The perfume "that moves the sun and other stars".
A homage to Leonardo, genius of mankind, born in Vinci in 1452. 1452 is a brilliant invention, the freshness of a new idea, the lightness of a perfect and beautiful mechanism. Citrus vibrates on a stable and sure frame of green and flowery notes while the petitgrain makes every movement fluid rendering the aromatic herbs a masterpiece of beauty and precision.
A Michelangelo Buonarroti, protagonista del Rinascimento Italiano, che nasceva vicino ad Arezzo nel 1475. Rinascere vuol dire maturare un nuovo punto di vista e concepire se stessi ed il mondo in maniera differente. La classicità si evolve, si spinge verso nuovi confini, si trasforma e diviene moderna, attuale, nuova.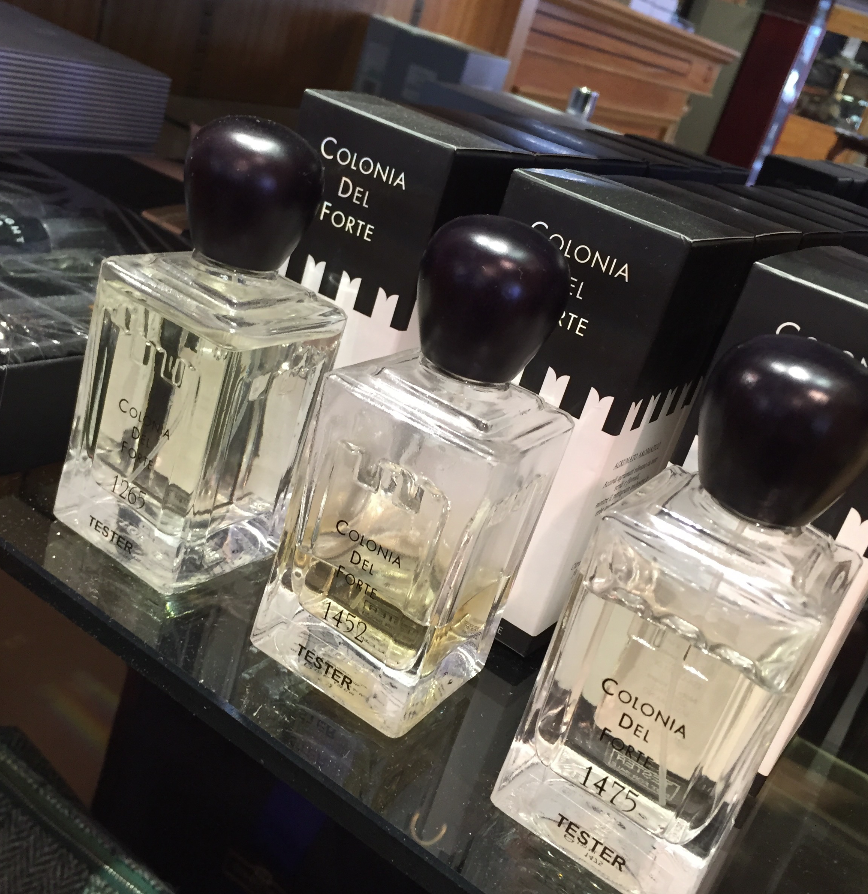 ---
May 12, 2015